HKT
The Club Membership Mobile App
The Club is a Hong Kong-based customer loyalty program offering a variety of experience. It is free to become a member of The Club and registered members can earn Clubpoints by purchasing from HKT or their partners. Users can redeem a selection of products, services and privileges.
Learn More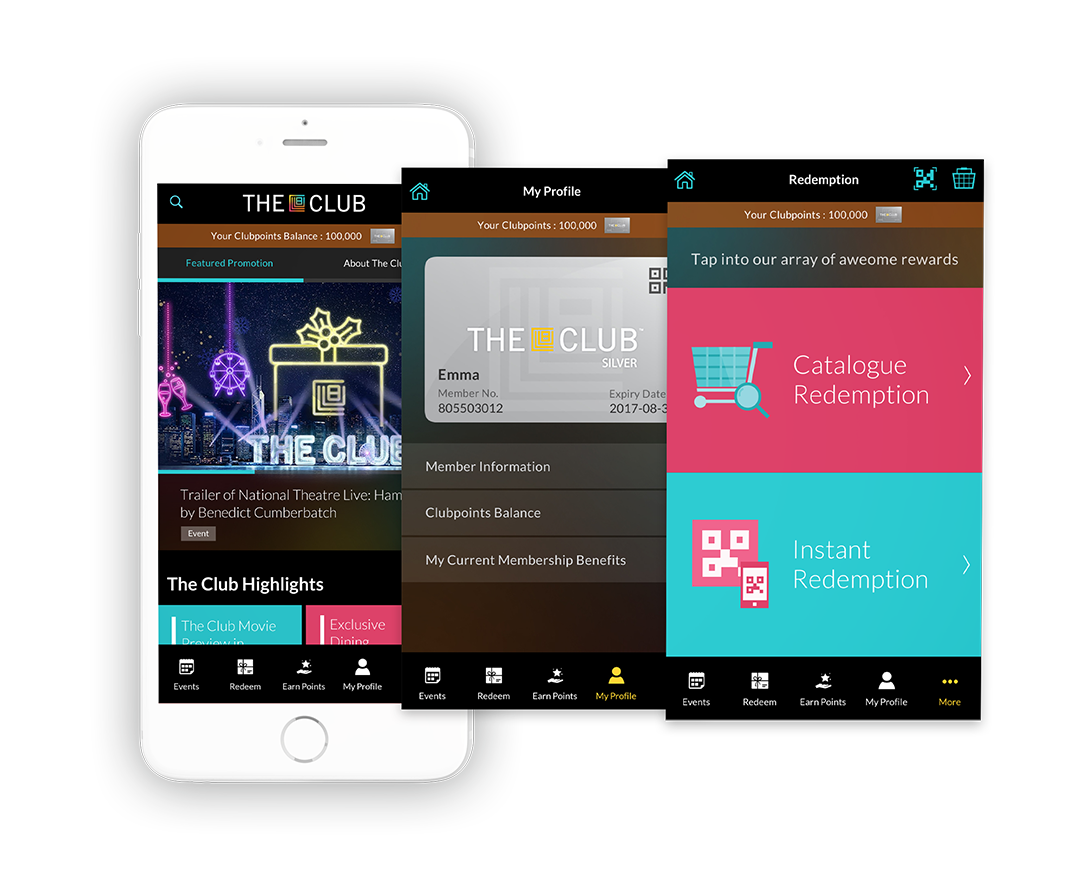 West Kowloon Cultural District
M+ Sigg Collection Exhibition Self Guided Tour Mobile App
The M+ Sigg Collection is an extraction from Swiss collector Sigg's unique collection which consists of 1510 works of Four Decades in Chinese Contemporary Art.
This app is a modern and interactive mobile solution that can enhance your exhibition experience. Audience can use it to discover the great masterpieces of all centuries.
Learn More