WE COLLABORATE WITH COMPANIES TO CRAFT IMPRESSIVE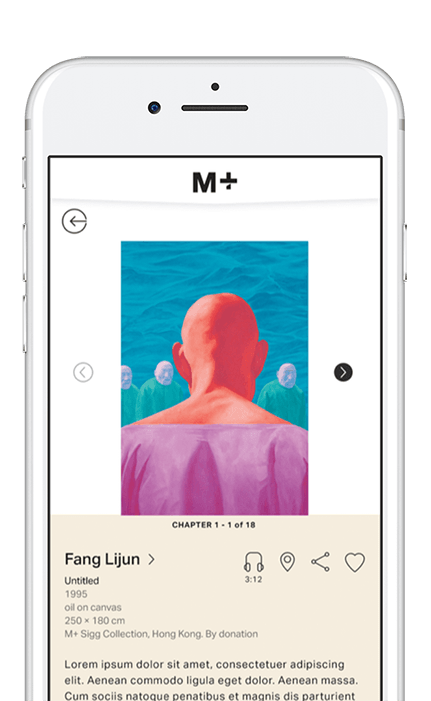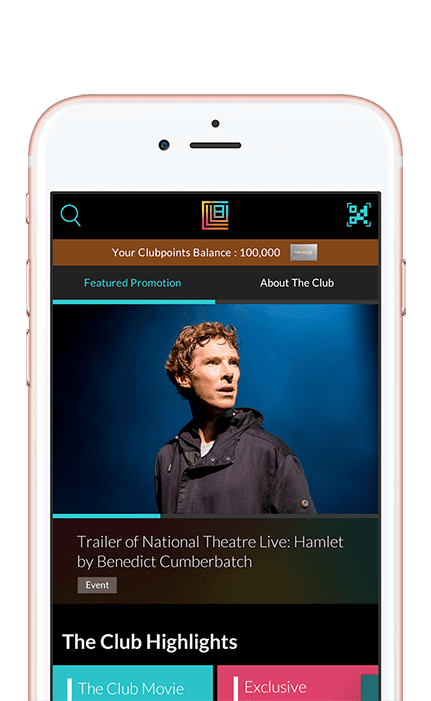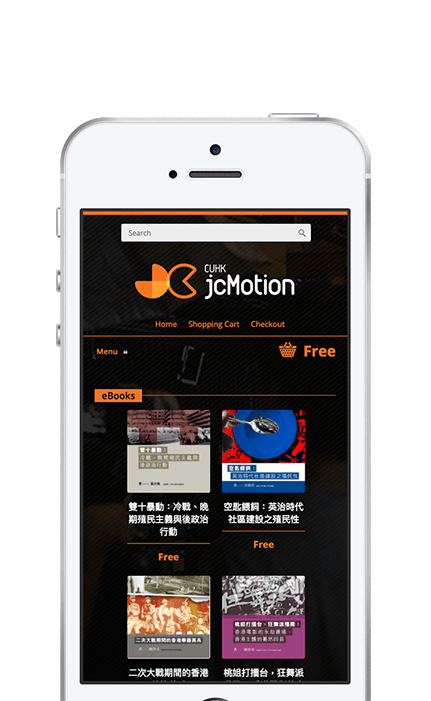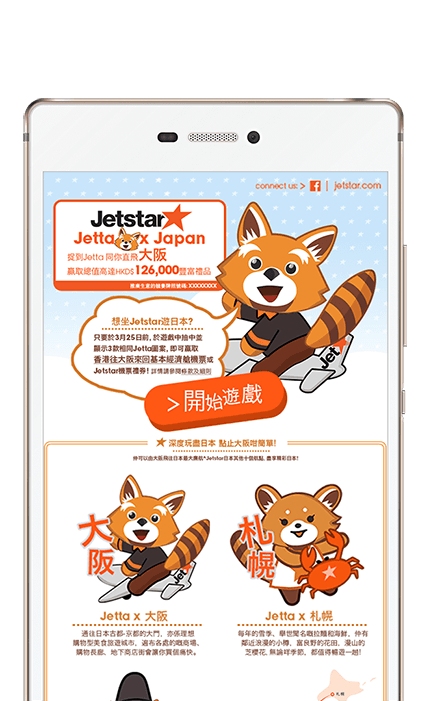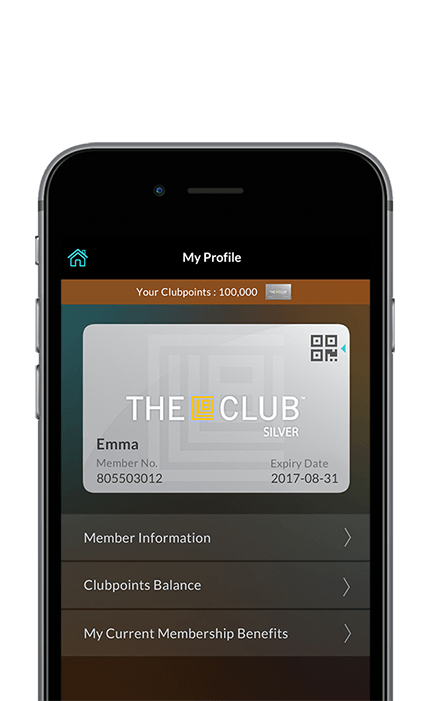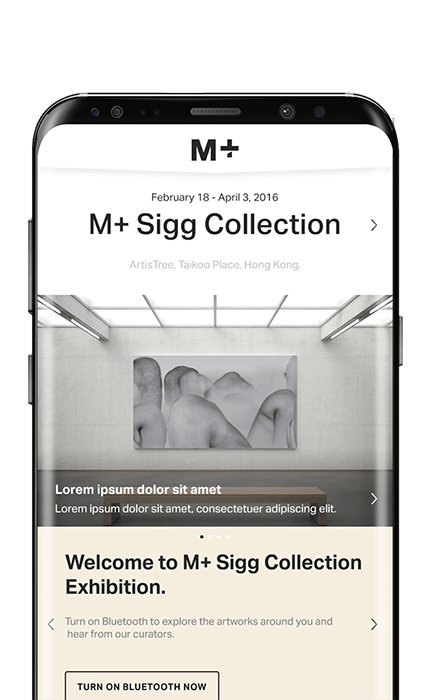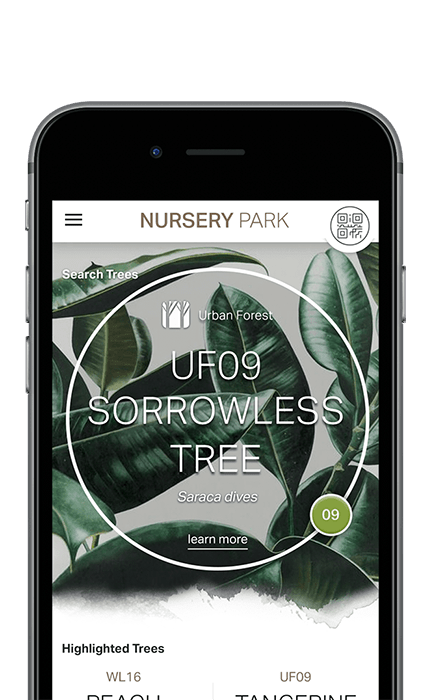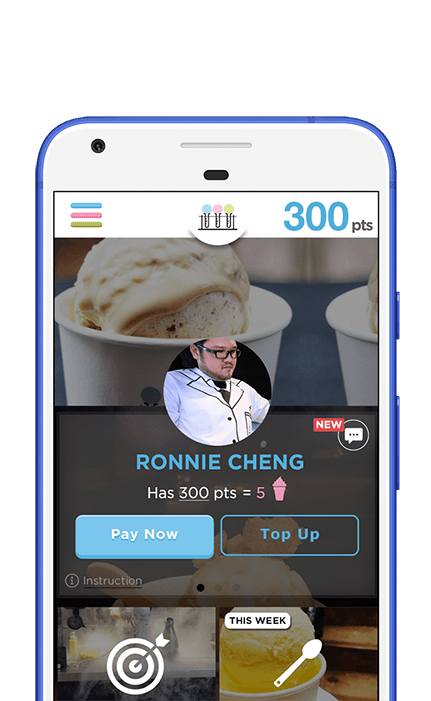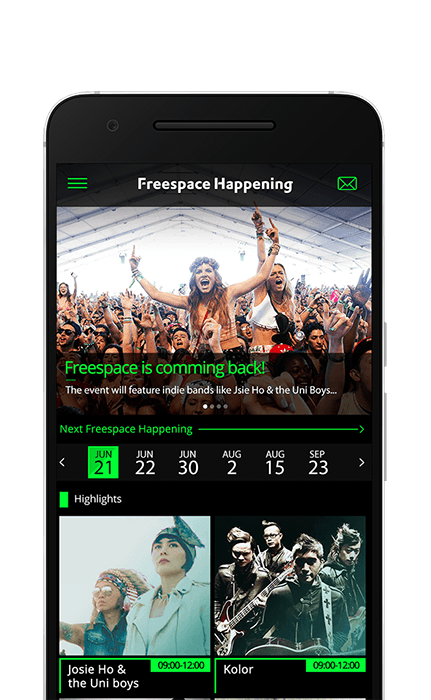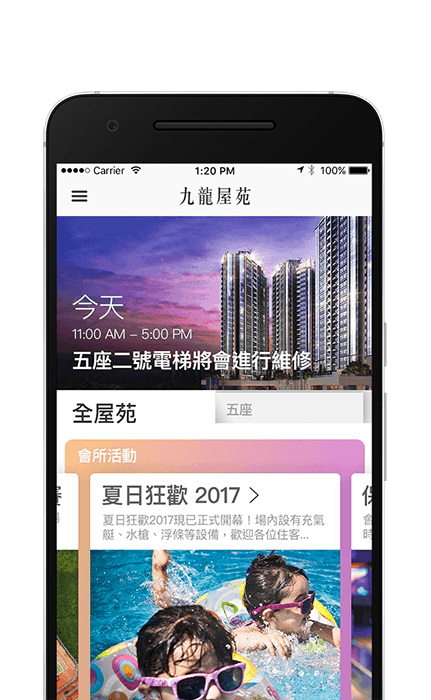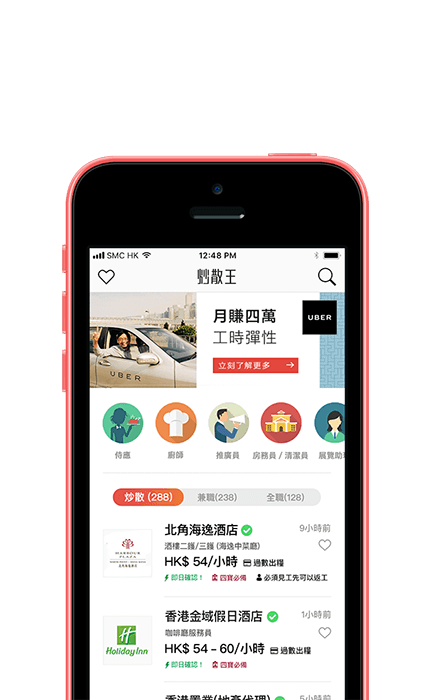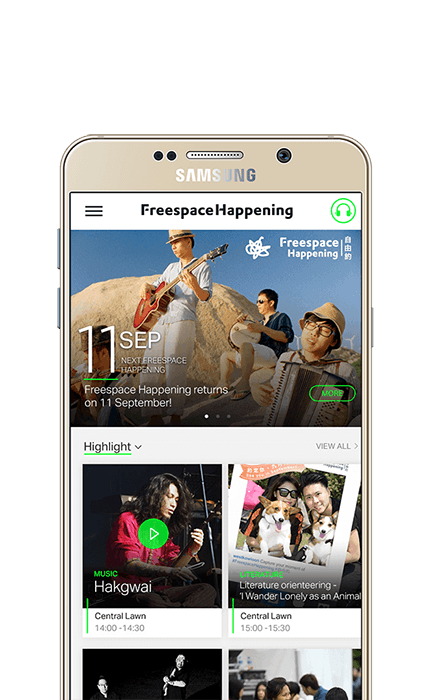 Proudly present
Our Solutions
Juicyapp's diverse skill set allows us to expertly tailor our services to match your exact needs; We know how to turn ideas into great products and we develop apps that fits seamlessly in all walks of life. Here you can learn more about what we are confidently strong at.

Don't hesitate to get in touch!
Say hello, we'd love to talk to you!
If you would like more information about us or discuss your app development needs, please fill in the form below or email us at enquiry@juicyapp.com.