Our philosophy is to craft each project as a potential revolutionary on the market.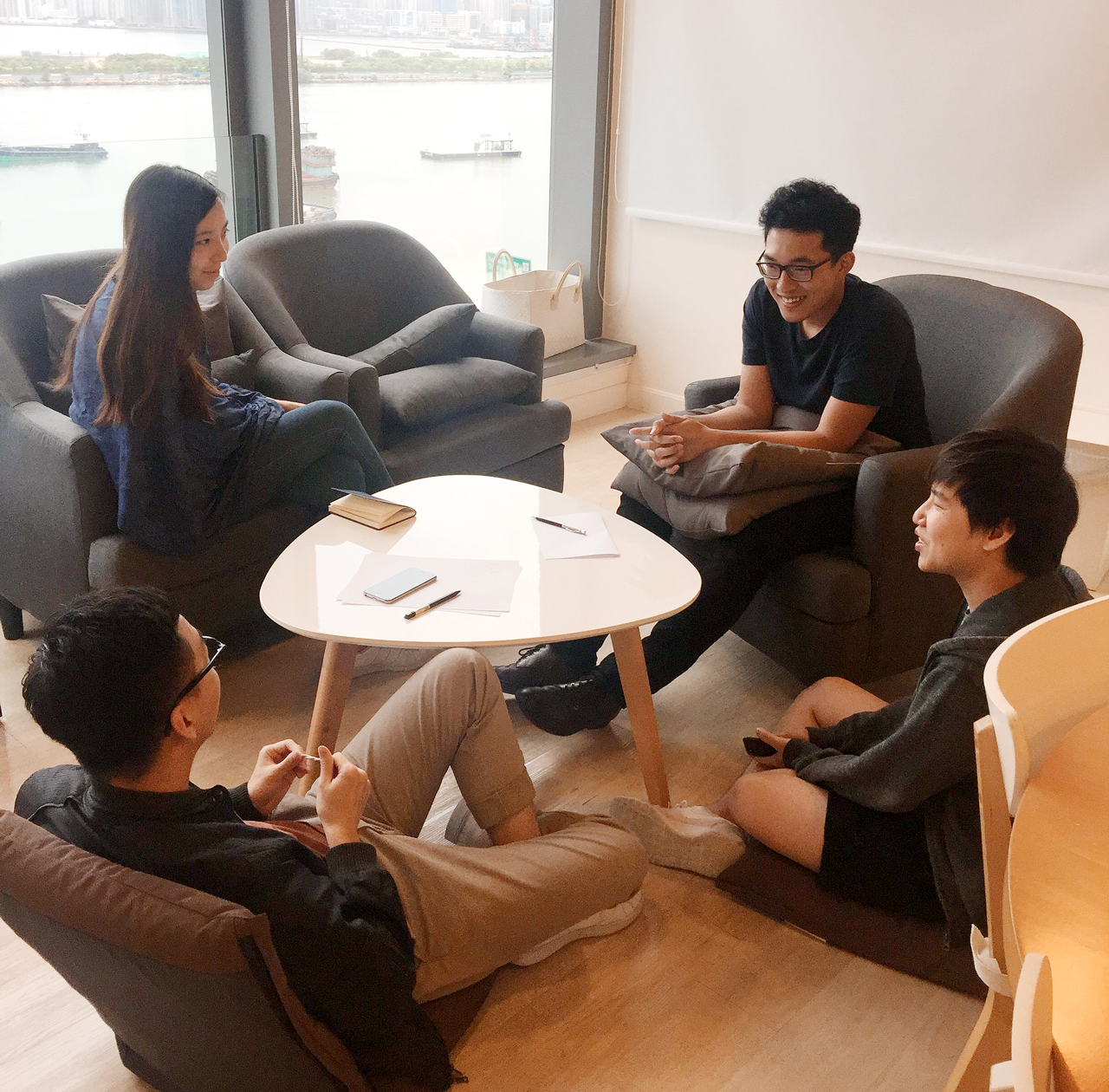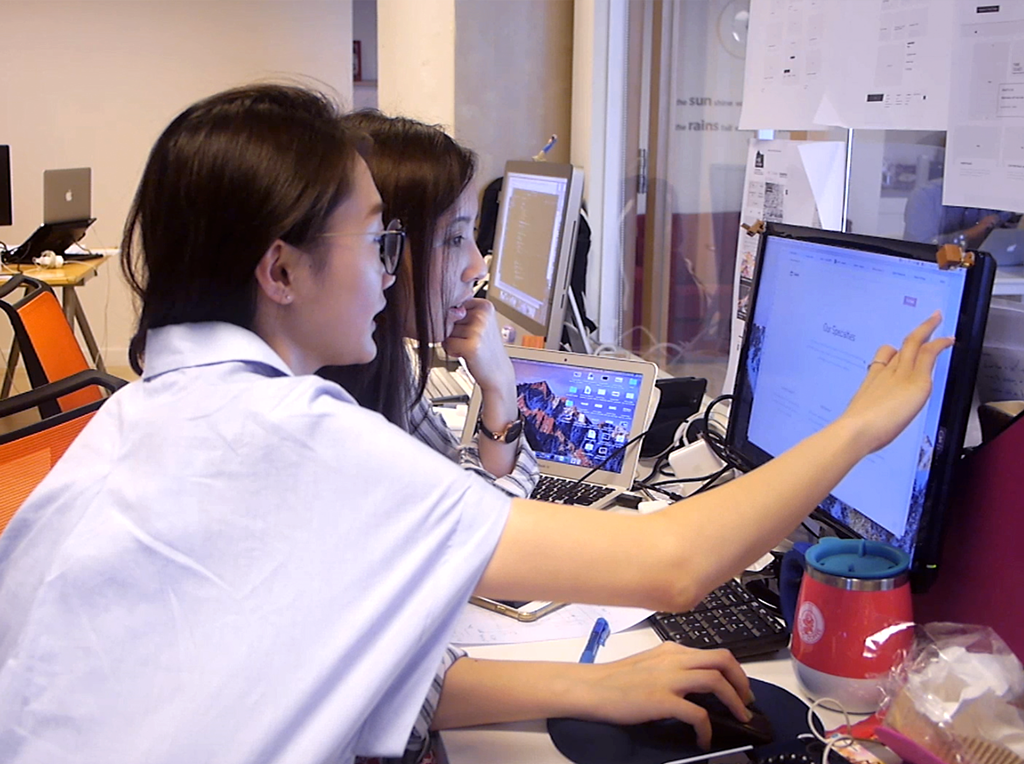 Our Mission
with creativity and technology
We are passionate about developing high quality and innovative mobile solutions that can create high usability as well as achieving tangible business goals.
To help our clients reach their potential in today's mobile world and keep on top of what is happening in industry. Using our technology knowledge and experience, we ensure the service we provide are the best approach to all our clients.
VIEW OUR SUCCESSFUL PROJECTS
Million+ audiences
Proudly Served
We understand the emotions and
attitudes of users.
Our Culture
Together we learn, share, and devoted to growth
Juicyapp is not only a company, we encourage social gatherings among coworkers to find different ways to connect with each other aside from the work setting.
FOLLOW US ON INSTAGRAM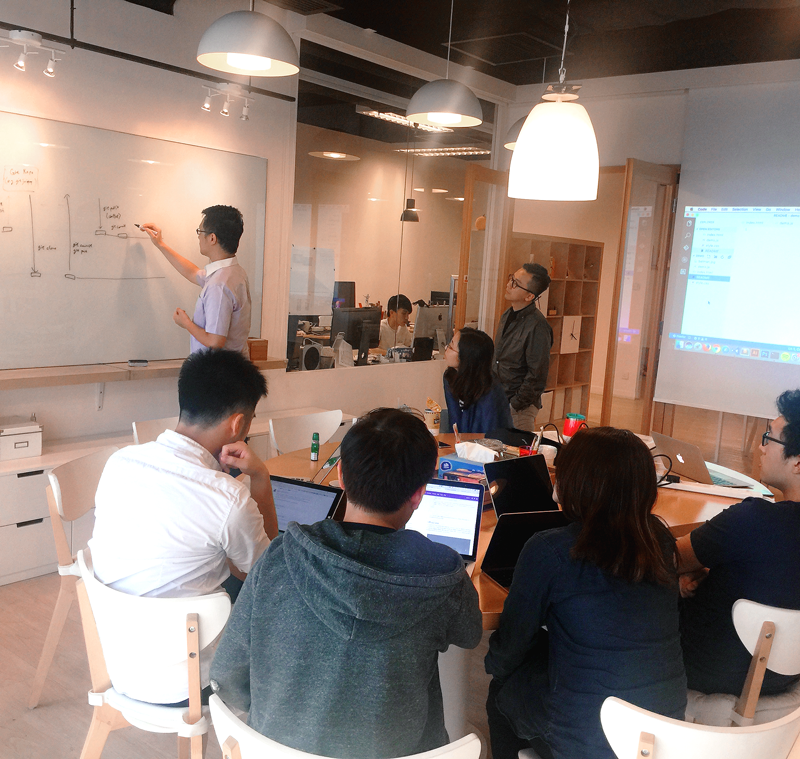 We develop outstanding apps that meet our clients objectives
Learn More About Us