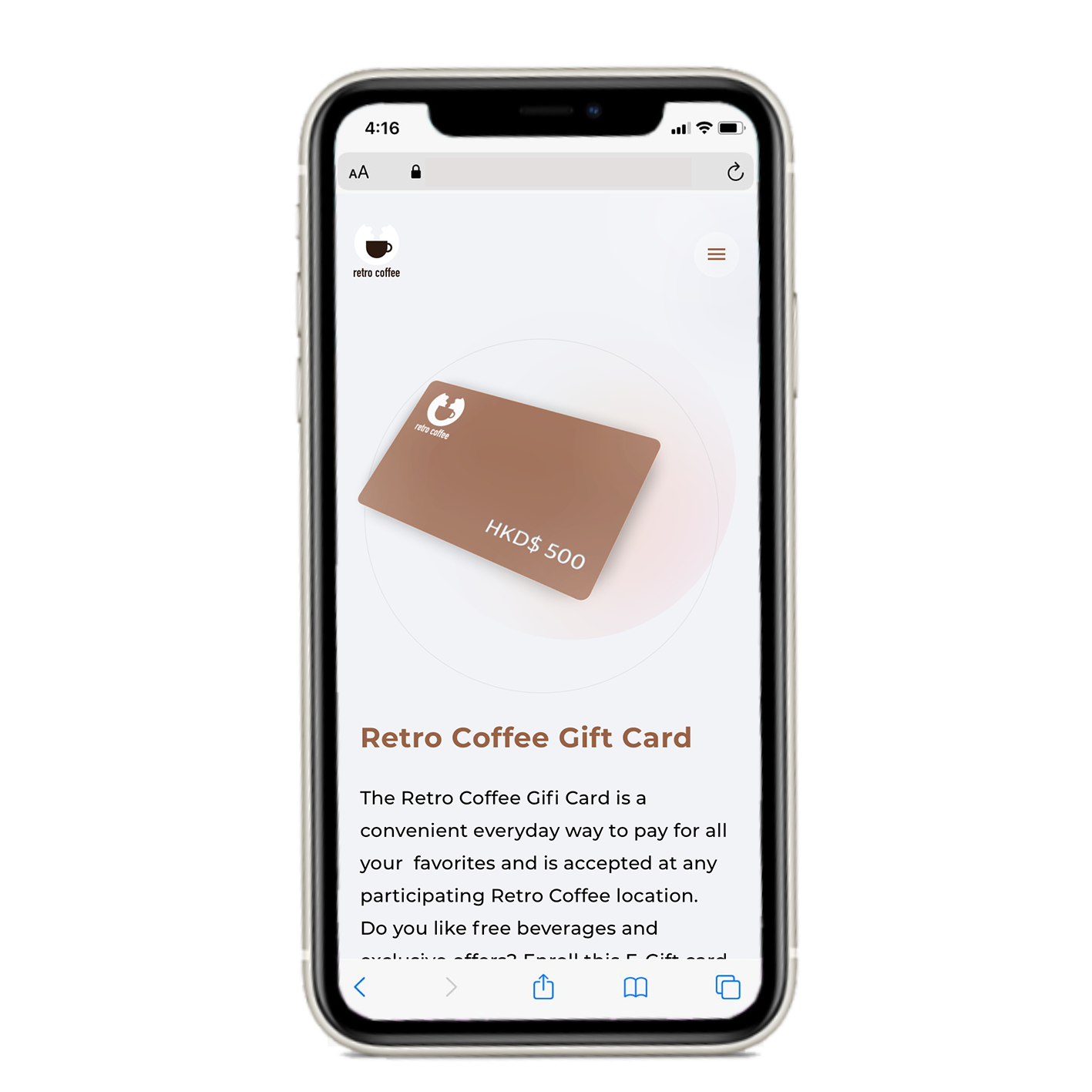 Juicyreward:
e-Gift Card
& e-Voucher
Virtual blessings that can be sent via Whatsapp to your loved ones, even if we are all in quarantine!
Don't know what to get for someone? Gift cards are always the go-to solution and are known to be the most ideal gift! That's why the gift card market is worth $307 billion globally.
It's perfect for you who…
Have a loyal member base.
They would love to send and receive your services or products as a gift!
Wish to keep up the trend of digital transformation.
The sales of e-gift cards have a 30% annual growth. In the past 5 years, the number of redeemed e-vouchers has doubled to 31 billion worldwide.
Need some extra cash flow.
We get it. You might be adversely affected by the pandemic. A little bit of extra cash definitely won't hurt especially at times like this.
Your gift cards and vouchers can go online now!
Customise e-gift cards and e-vouchers for your brand.
Multiple online payment methods supported, including PayPal and Stripe.
Send e-gift cards and e-vouchers via Whatsapp instantly.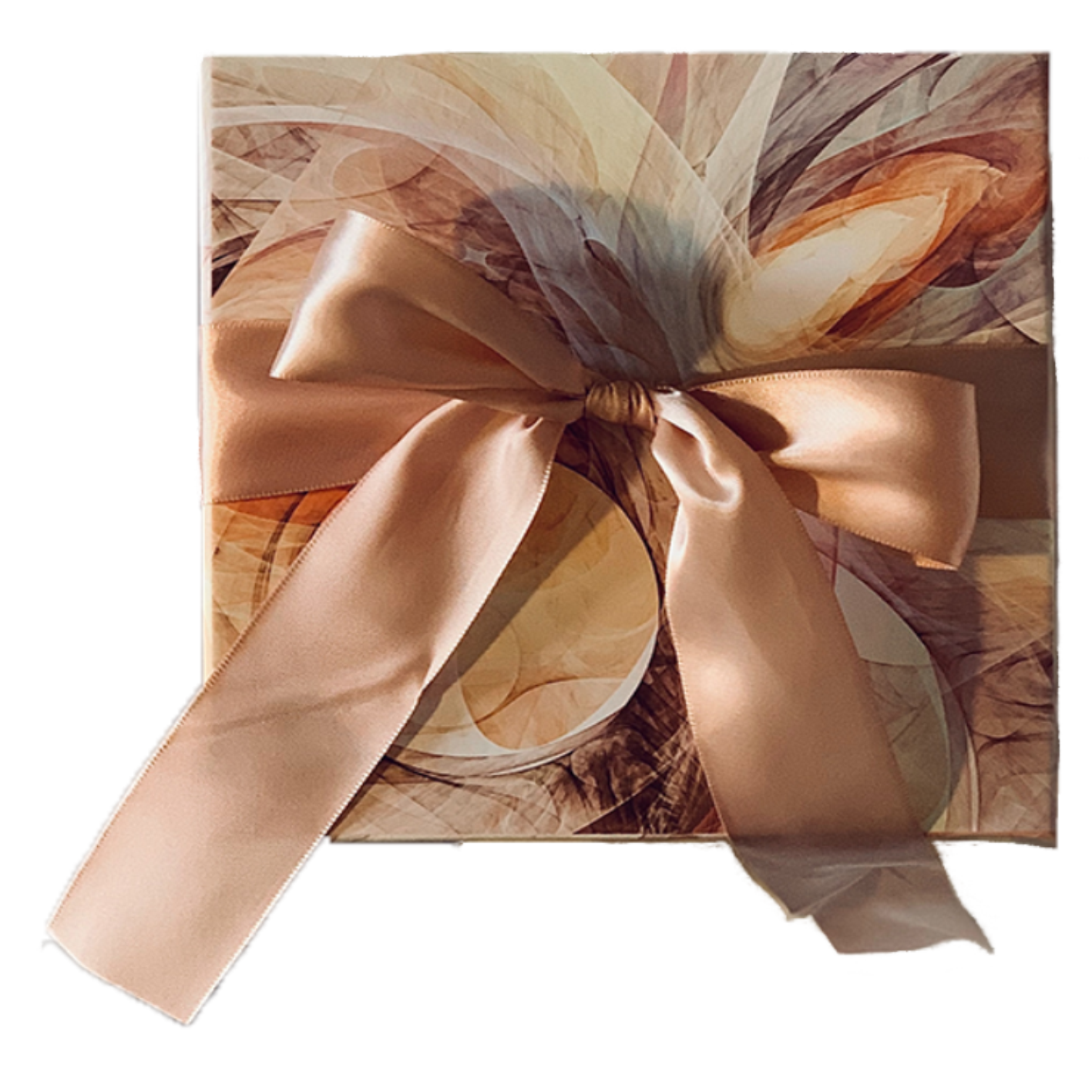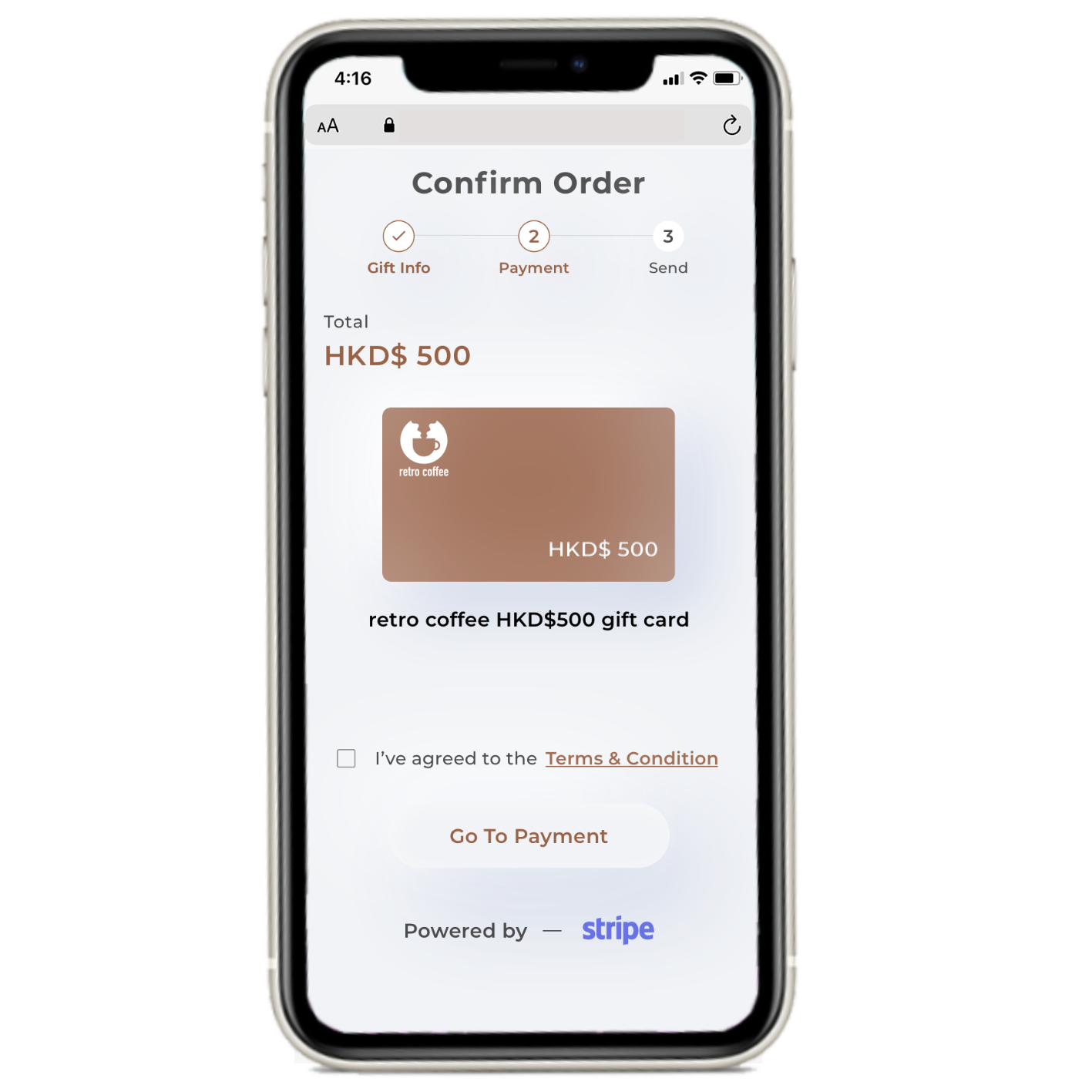 Really… It's as easy as 123.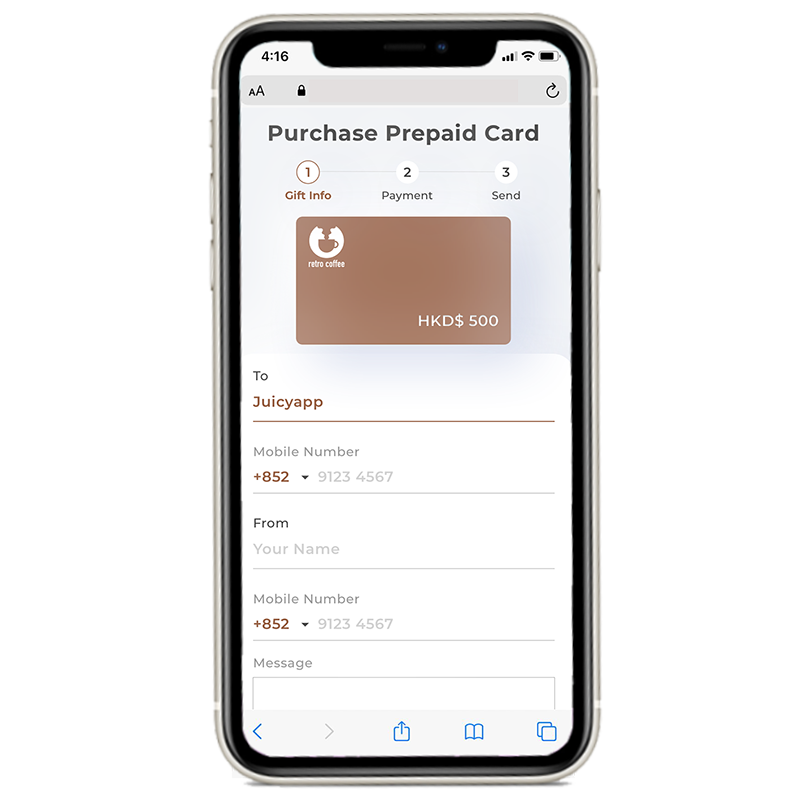 Purchase
Purchase credits on merchant website. Receive confirmation message via Whatsapp upon successful purchase.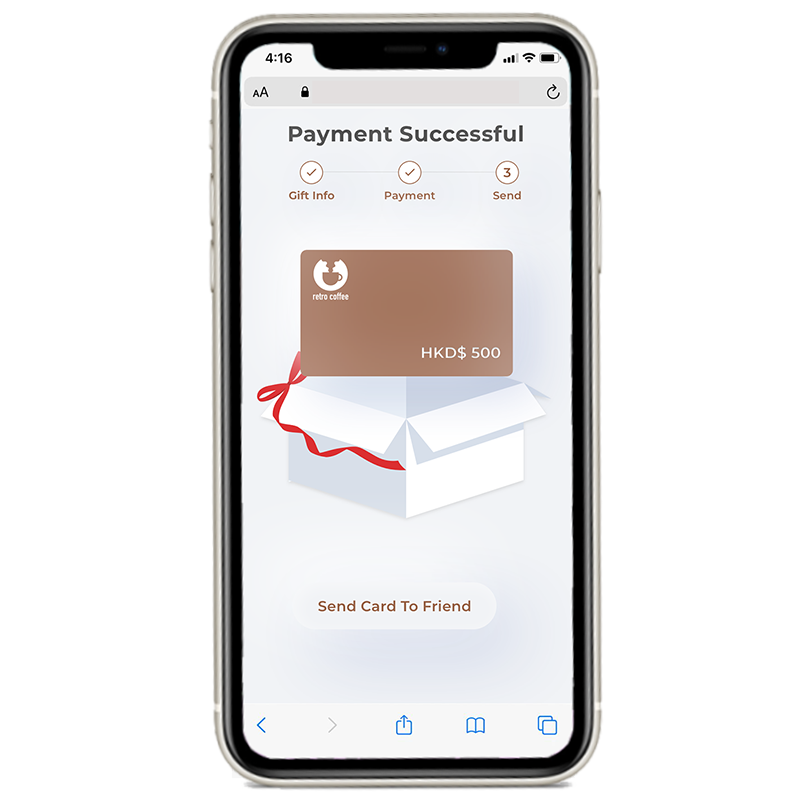 Share
Send a Whatsapp message to your friend to let them know you've chosen a gift for them!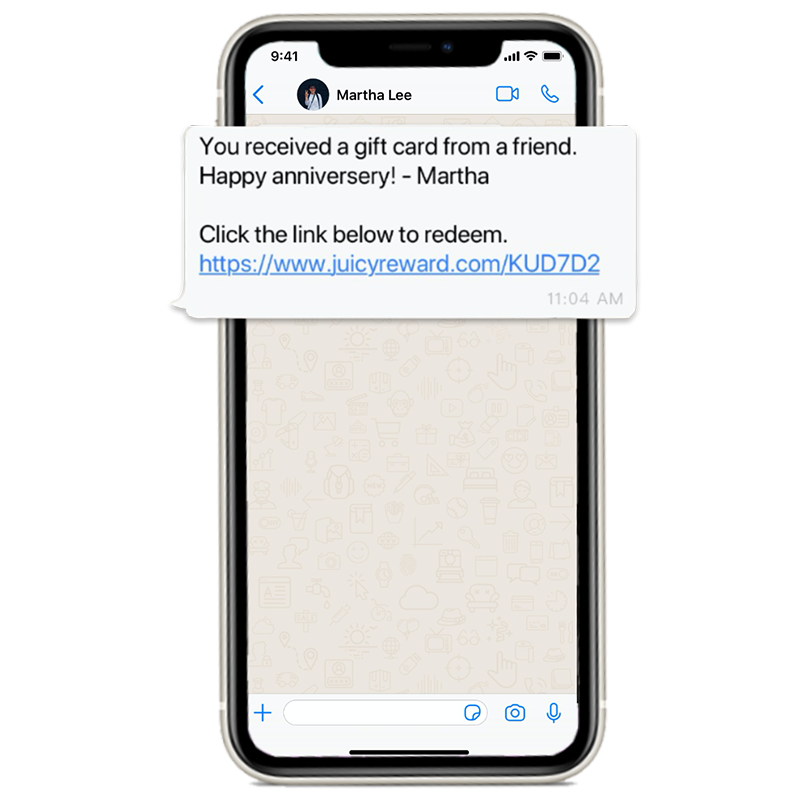 Redeem
Choose your desired products and services at stores. Present your e-gift card link to staff to use them.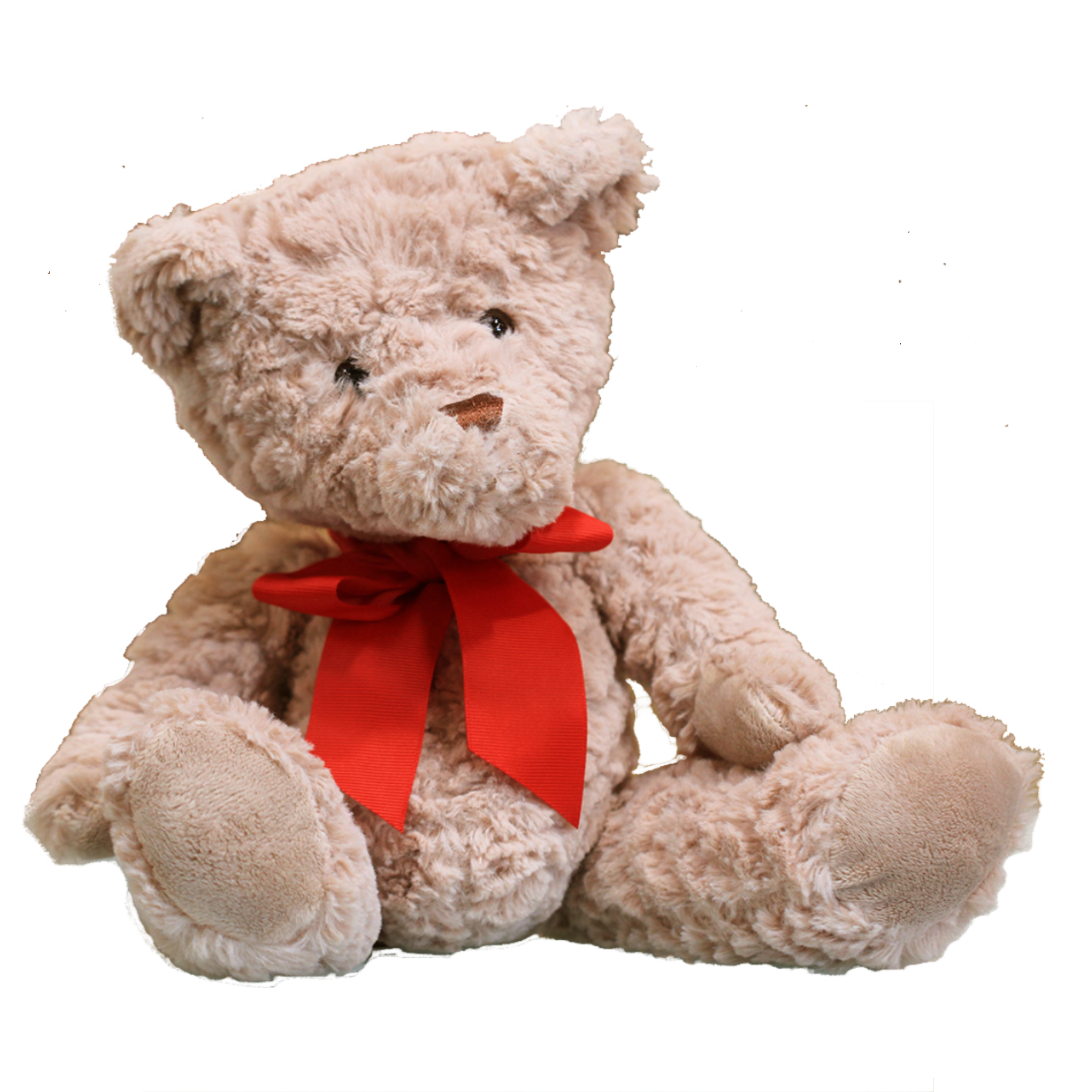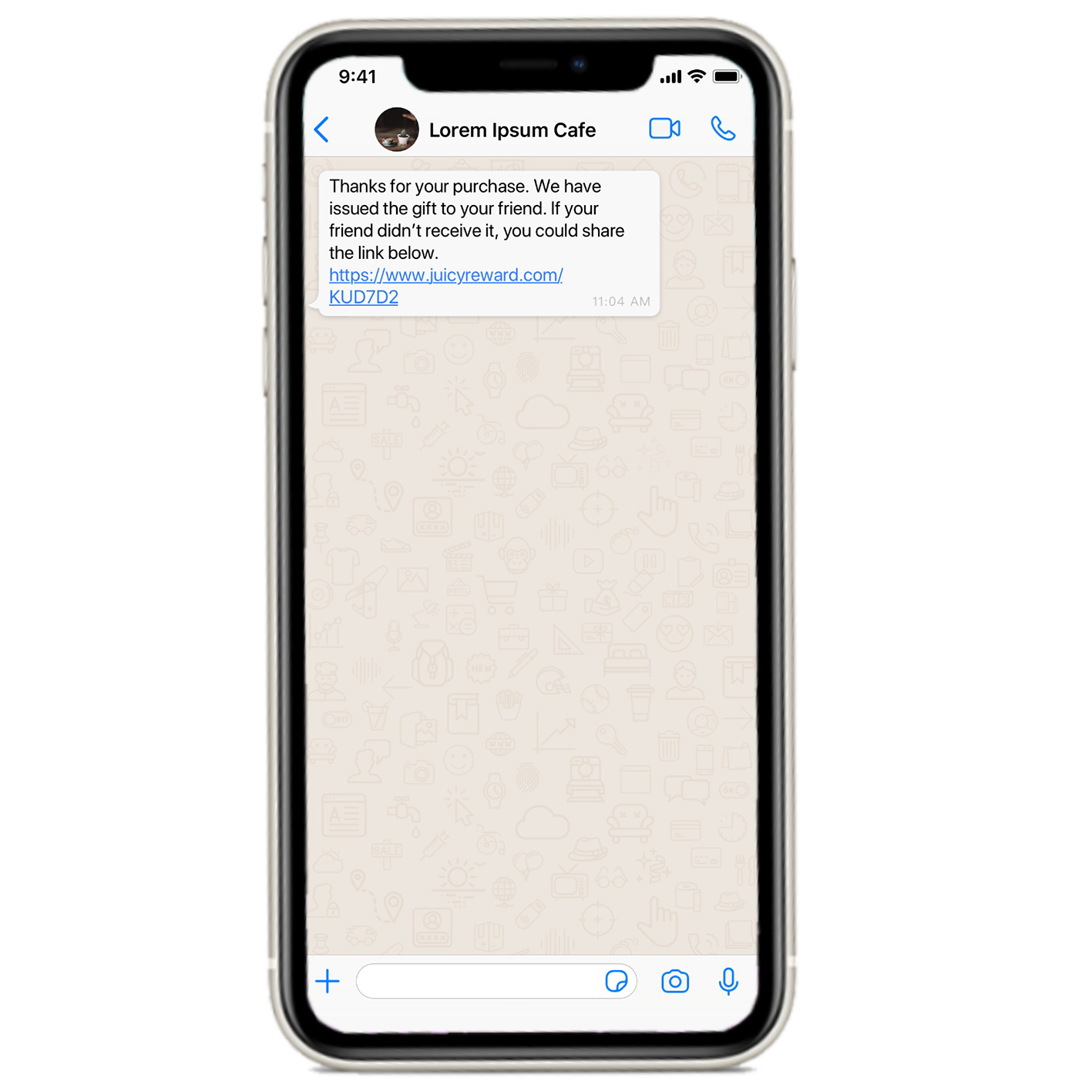 Paired with your very own conversational CRM on WhatsApp.
Automatically triggered message with e-gift cards and e-vouchers after purchase.
Customise your message to your customers and allow your customers to add a bit of personal touch.
Unique link with every e-gift card and e-voucher for you to access more information.
… and a lot more!
We have entered a digital era for good reasons.
Gift cards and vouchers are good for your business in a lot of ways. They keep your business top-of-mind in your market and let you engage with your customers more. Virtual ones even generate data for you.
Let your customers show their affection to their loved ones with your meticulously designed products and services.
What are you waiting for?