Every brand want to make each customer feel special. CRM connects with customers via a wide range of communication channels and loyalty programme that take the role to deliver personalized content and offers throughout their journey.
CRM stands for customer relationship management. Just like the name, CRM software is a system for managing relationships with your customers.
CRM allows businesses of all sizes to drive growth and profits. They're designed for sales, marketing, and service. You can deliver the right message to the right customer on the right channel throughout the customer's lifecycle from marketing to sales and support. It lets you store and manage customer information, like contact, transactions and sales opportunities.
From forecasting market trends, understanding customer behaviour to personalising campaigns, CRM is here to help provide a comprehensive end-to-end support.
People appreciate personal services. CRM helps you stay close to your customers and to further develop relationships, so that you can earn more chance to have repeat purchase & visit.
To provide personalised service & offer, we need CRM to provide analytical report  to  analyze & visualize customer data collected through multiple sources. So that marketers can make more decisions with data support. Analytical systems use techniques such as data mining, correlation, and pattern recognition to analyze the customer data. These analytics help improve customer retention by finding similar patterns. For example, through the analysis of a customer digital footprints & buying behavior, a company might see which segment has higher chance to purchase.
Why I need a CRM?
CRM allows businesses to drive growth and profits by optimising customer retention.
How to start using CRM?
To connecting your customer, loyalty programme is the easy way to start your first CRM campaign.
What is the benefits of CRM?
You can monitor your business holistically, CRM visualise every customer preference & potential, so that you can make decision to enrich customer satisfaction. Most importantly, drive more sales.
Create & manage reward marketing campaigns in a fingertip
Our Campaign Management System is the smartest, fastest way to onboard and communicate with your customers.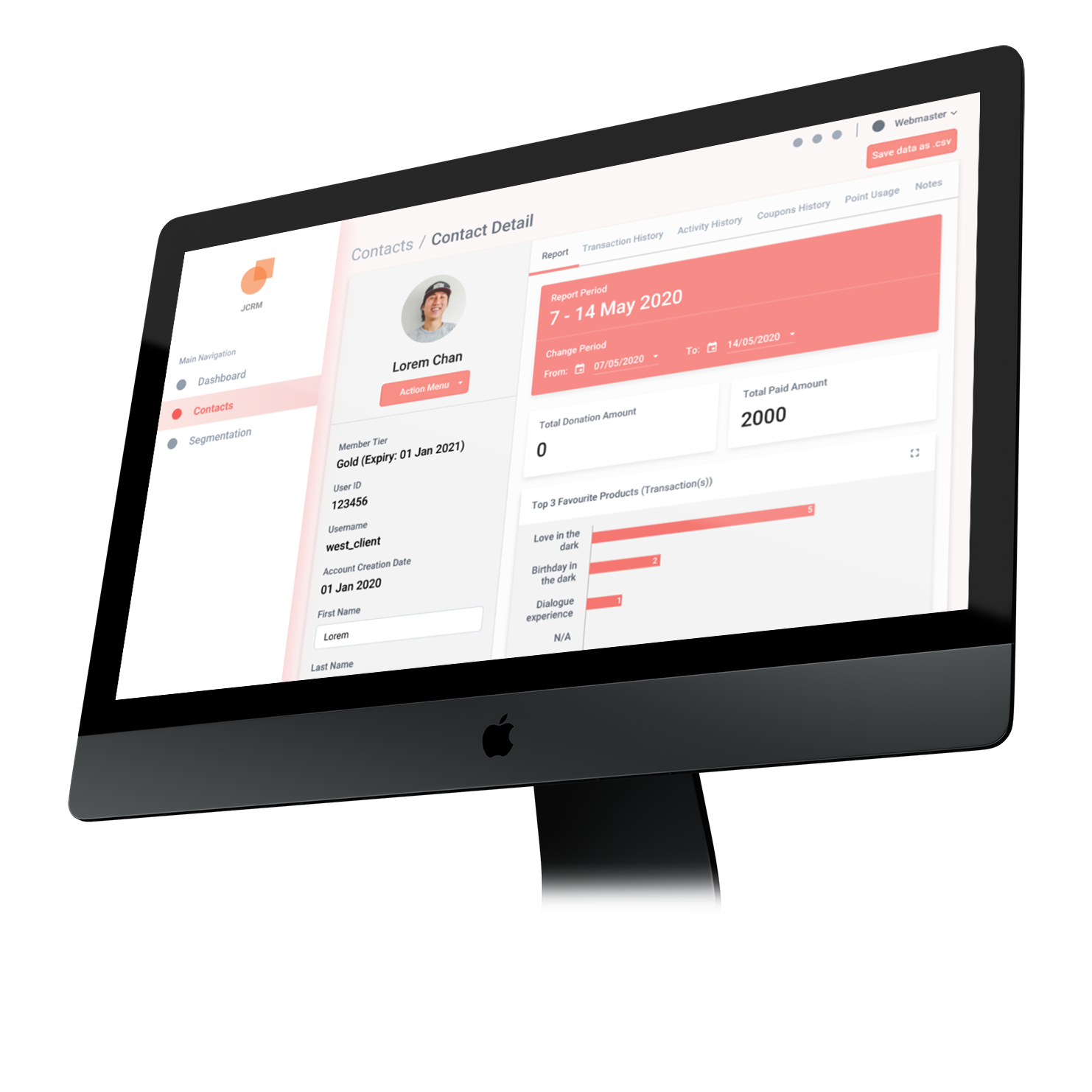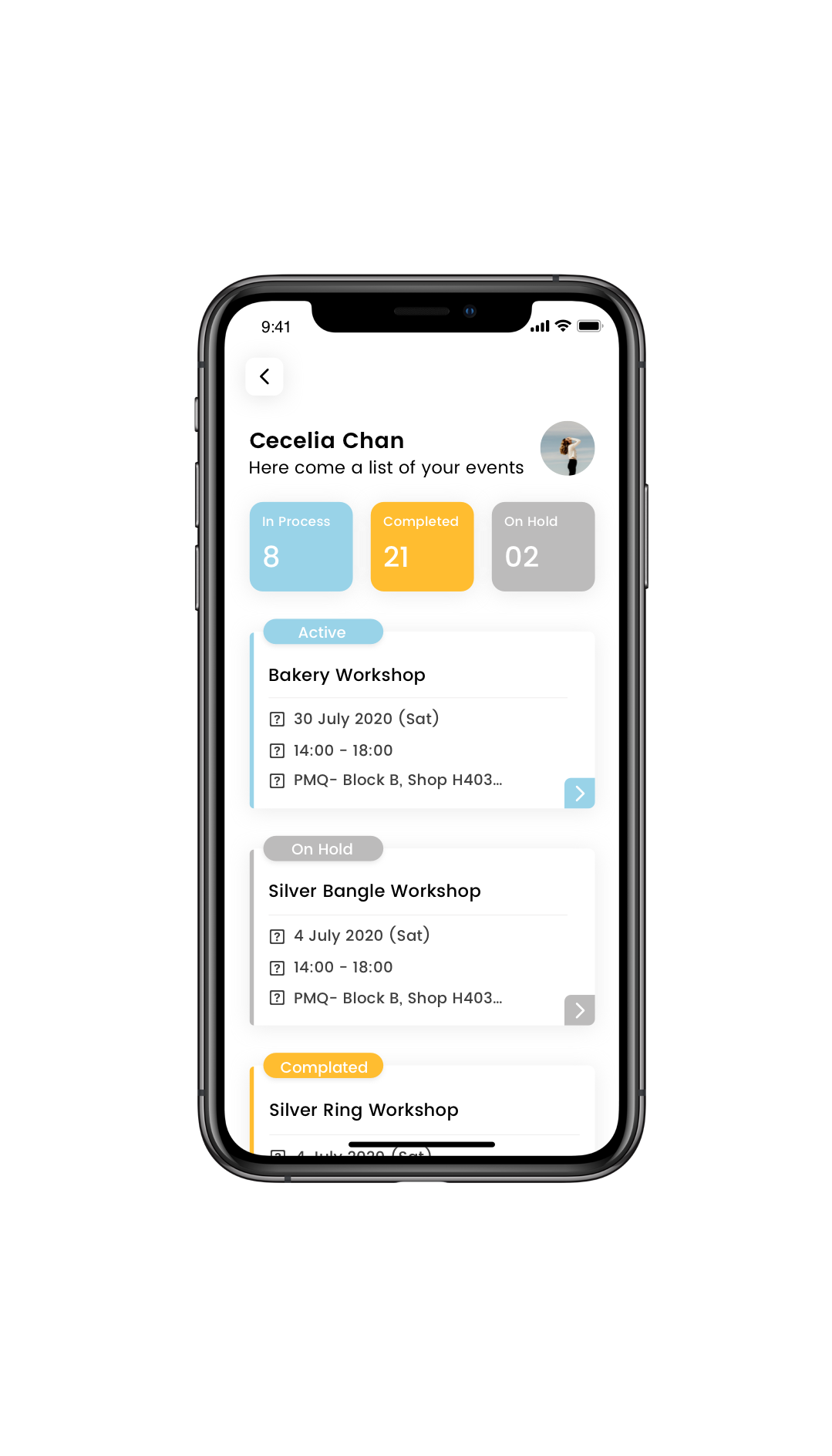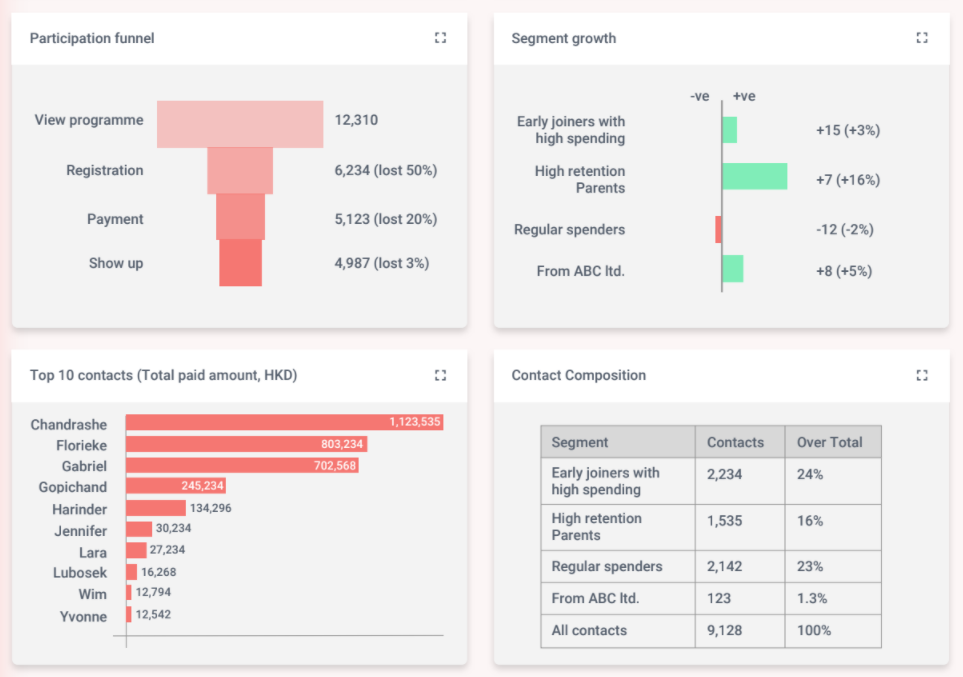 Learn what makes you successful from data
Monitor and optimize the performance of your campaigns, you can visualise data on your customer behaviour, campaigns, merchants, partners, memberships and more
The short answer is that any organisation that wants to maintain a relationship with customers / audiences.
You can engage & obtain data of all your customer-facing touchpoints such as web, app, chat, social media, and email in a single place.
Streamlining and improving deal process, building strong relationship with customer by automating tasks and targeted reward campaigns.
Retention and churn rates are important determiners for a restaurant's success, customer support and customer service automation can dramatically improve your retention.
Centralize, optimize and streamline your communication. When the team know your customers better, the business growth will become stronger.
Learn More From Our Blogs
Let the system automate tedious admin works Today & Start Growing.
Don't hesitate to contact us.
Bespoke CRM & Loyalty Engine
Extend CRM Strategies To Mobile Channels