Start Building A Mobile App To Retain Your Customers
6 Juicy steps to successfully achieve your goals

Professional team to support customisation for you.
Juicyapp is not only a company, we encourage social gatherings among coworkers to find different ways to connect with each other aside from the work setting.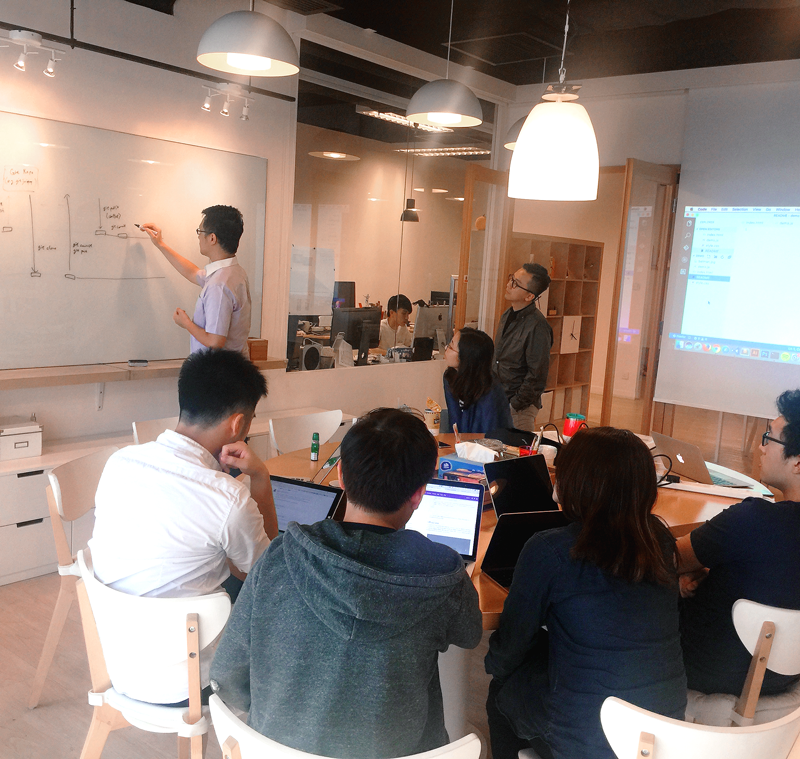 HKT
The Club Membership
Mobile App
The Club is a Hong Kong-based customer loyalty program offering a variety of experience. It is free to become a member of The Club and registered members can earn Clubpoints by purchasing from HKT or their partners. Users can redeem a selections products, service and privileges.
Learn More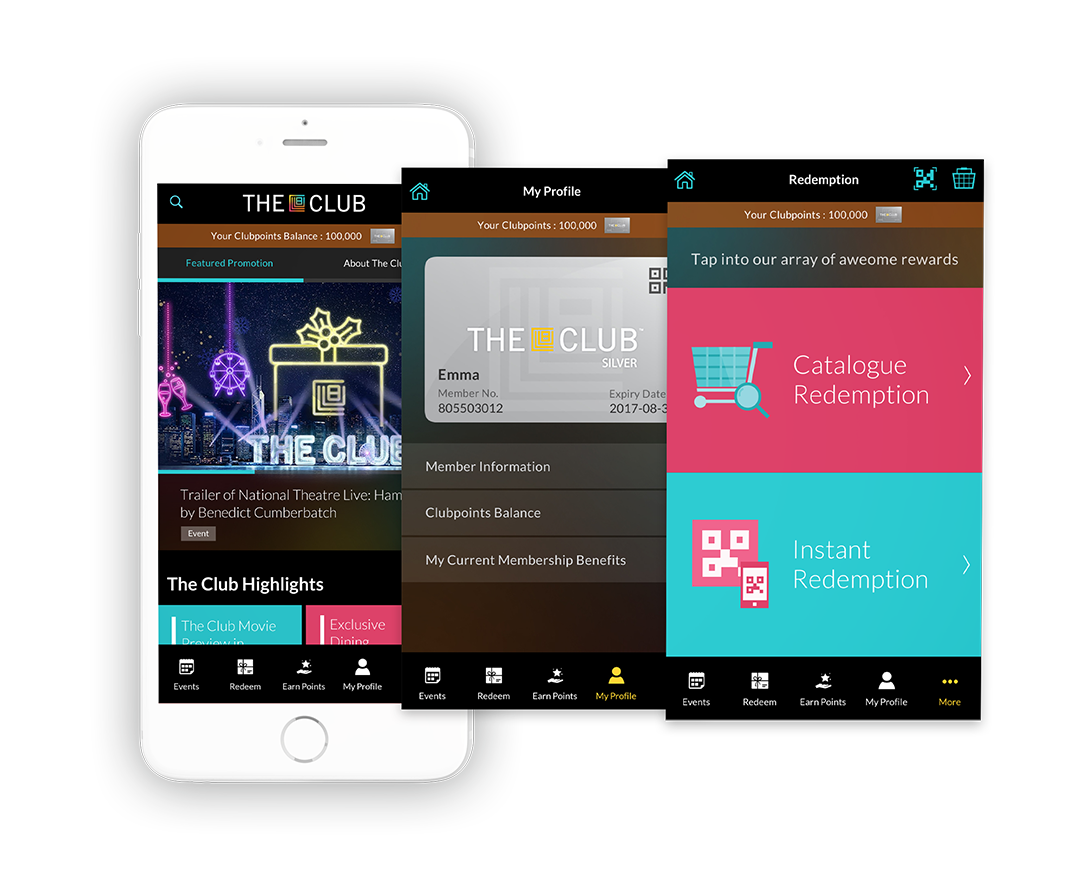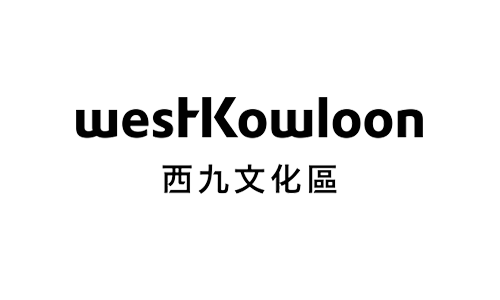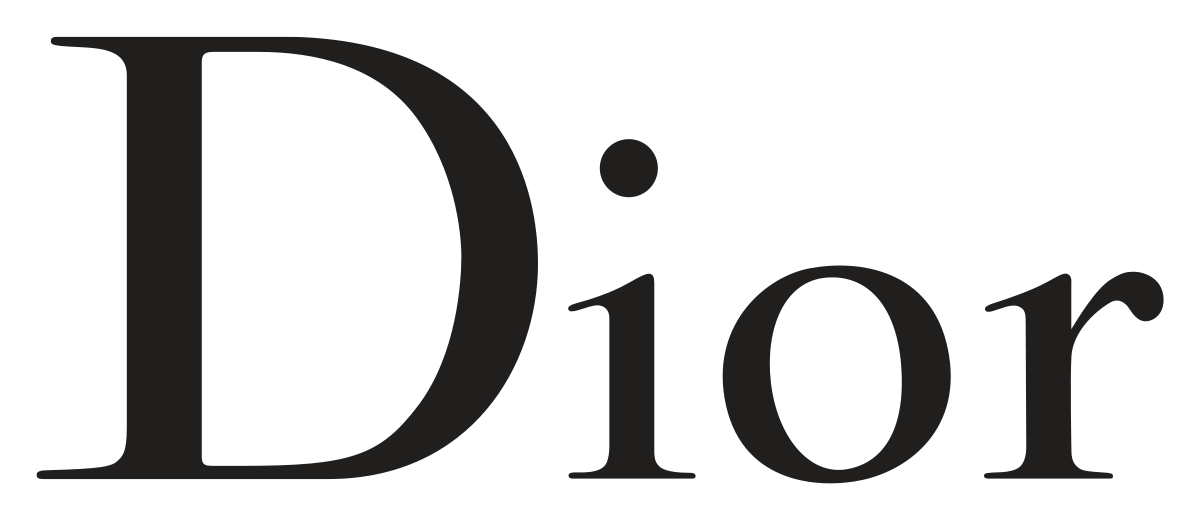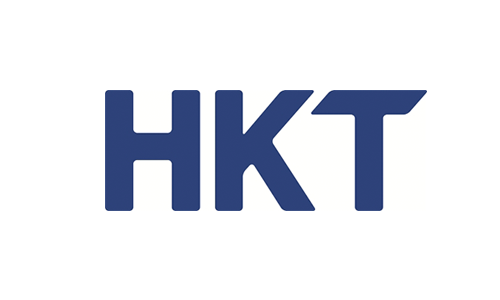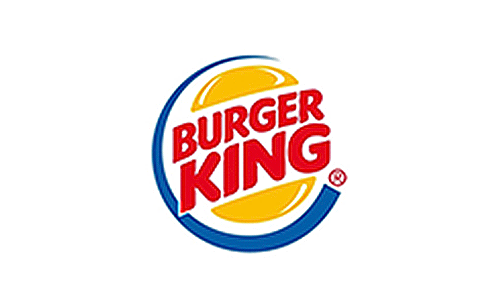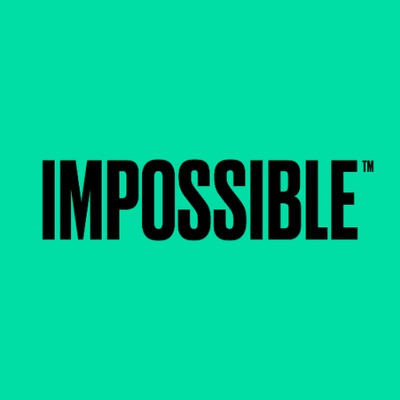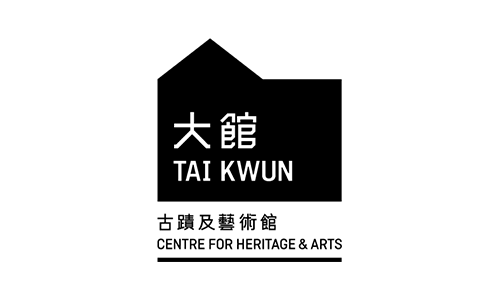 Attract customer by recurring offers & campaigns.
"Easily create and manage recurring campaign while capture your customer preference to understand what works best for them."
Manage your events & campaign from anywhere
Monitor and optimize the performance of your campaigns, you can visualise data on your customer behaviour, campaigns, merchants, partners, memberships and more
Let the system automate tedious admin works Today & Start Growing.
Don't hesitate to contact us.