CoBo Collect is an app for art collectors and art lovers. Aims at providing the global art community a useful tool to manage and archive art photo albums, artwork information and personal collection in one place by simply uploading photos, scanning labels and saving information within seconds.
Our role & responsibility :
Digital strategy, Project management, UI&UX design, Infrastructure design, Software development, QA & UAT
Project
CoBo Collect Mobile App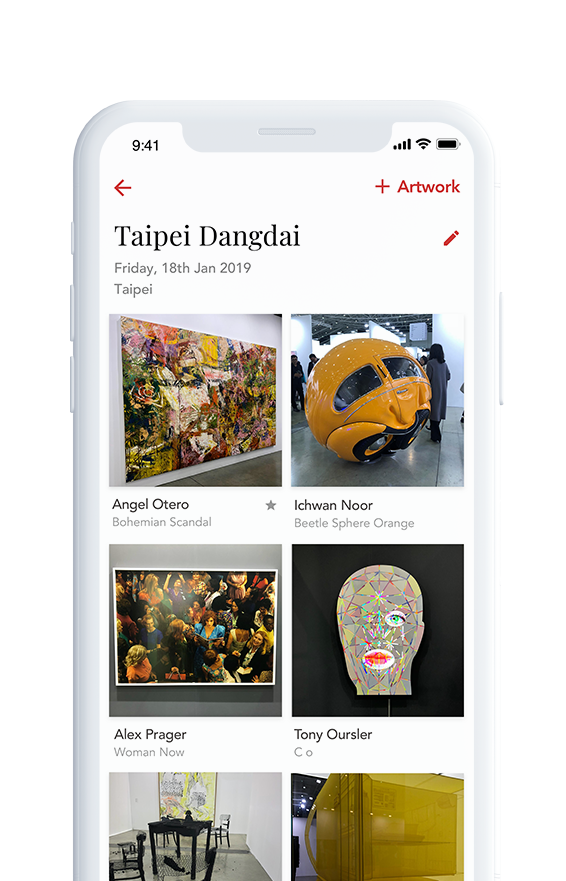 Organise all artworks information in one place
Search archives by keywords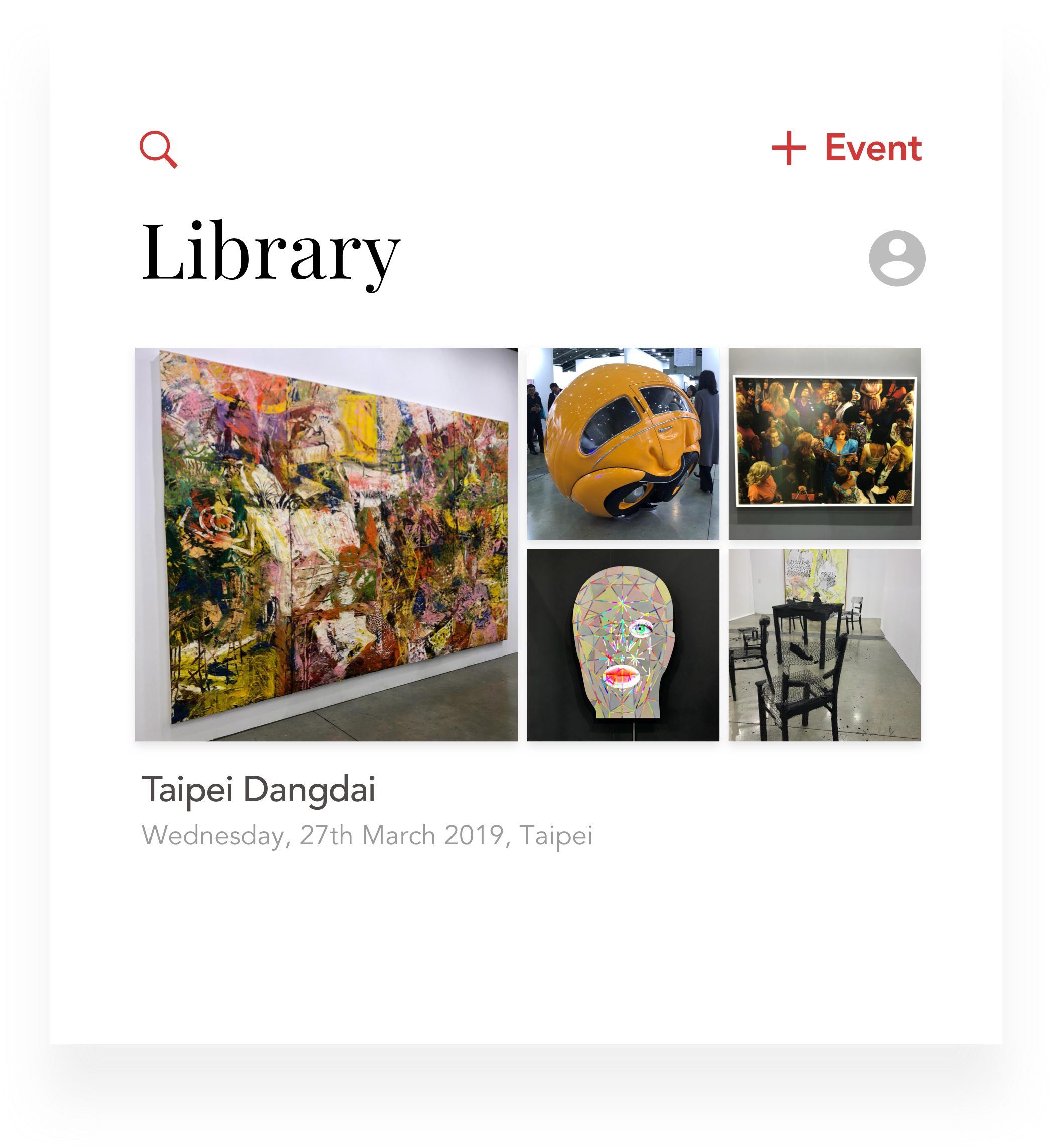 Save your favourite
artworks into your
own library . . .

Organize artwork photos,
videos and detailed
information in one place.
Record
the artworks
from different events …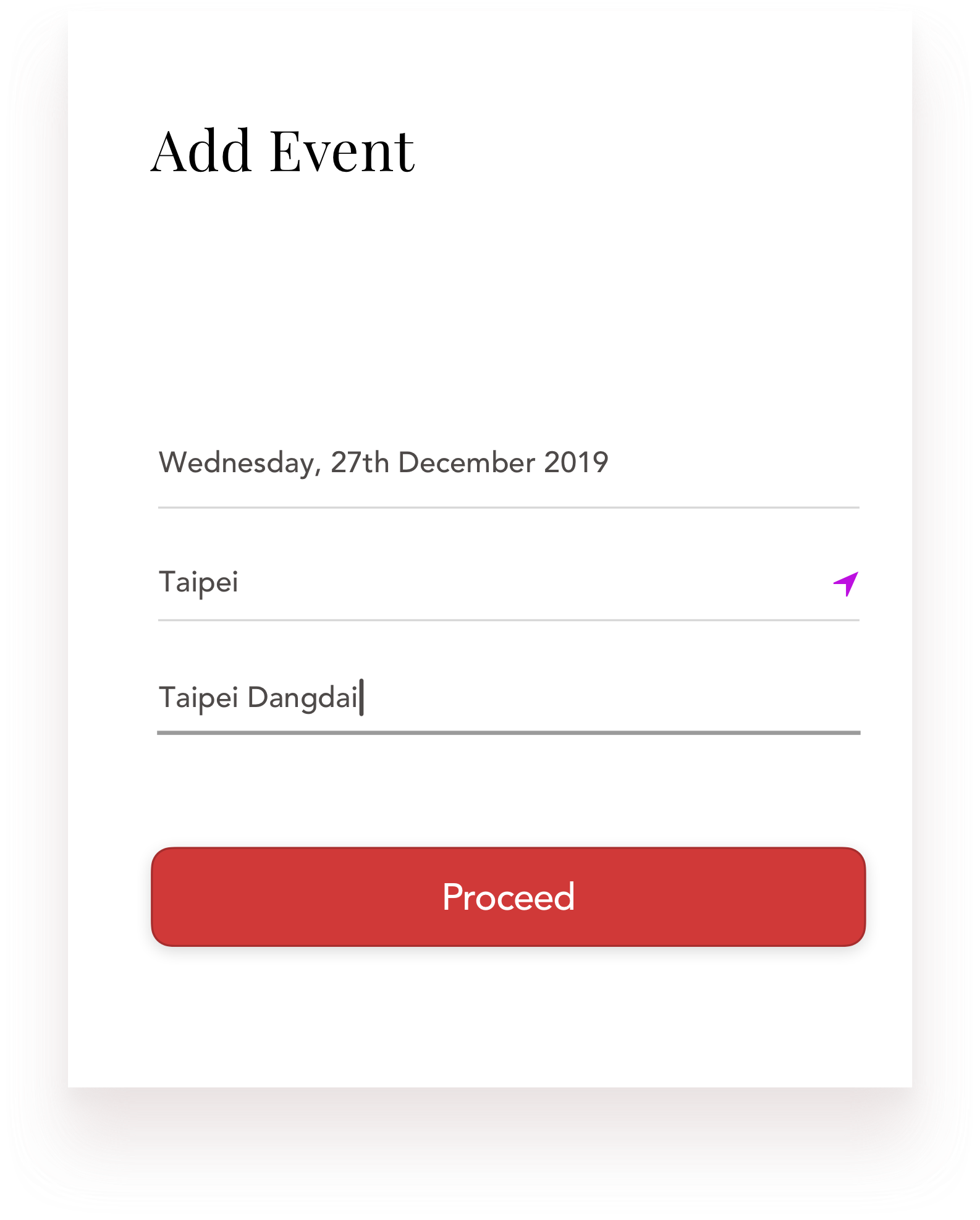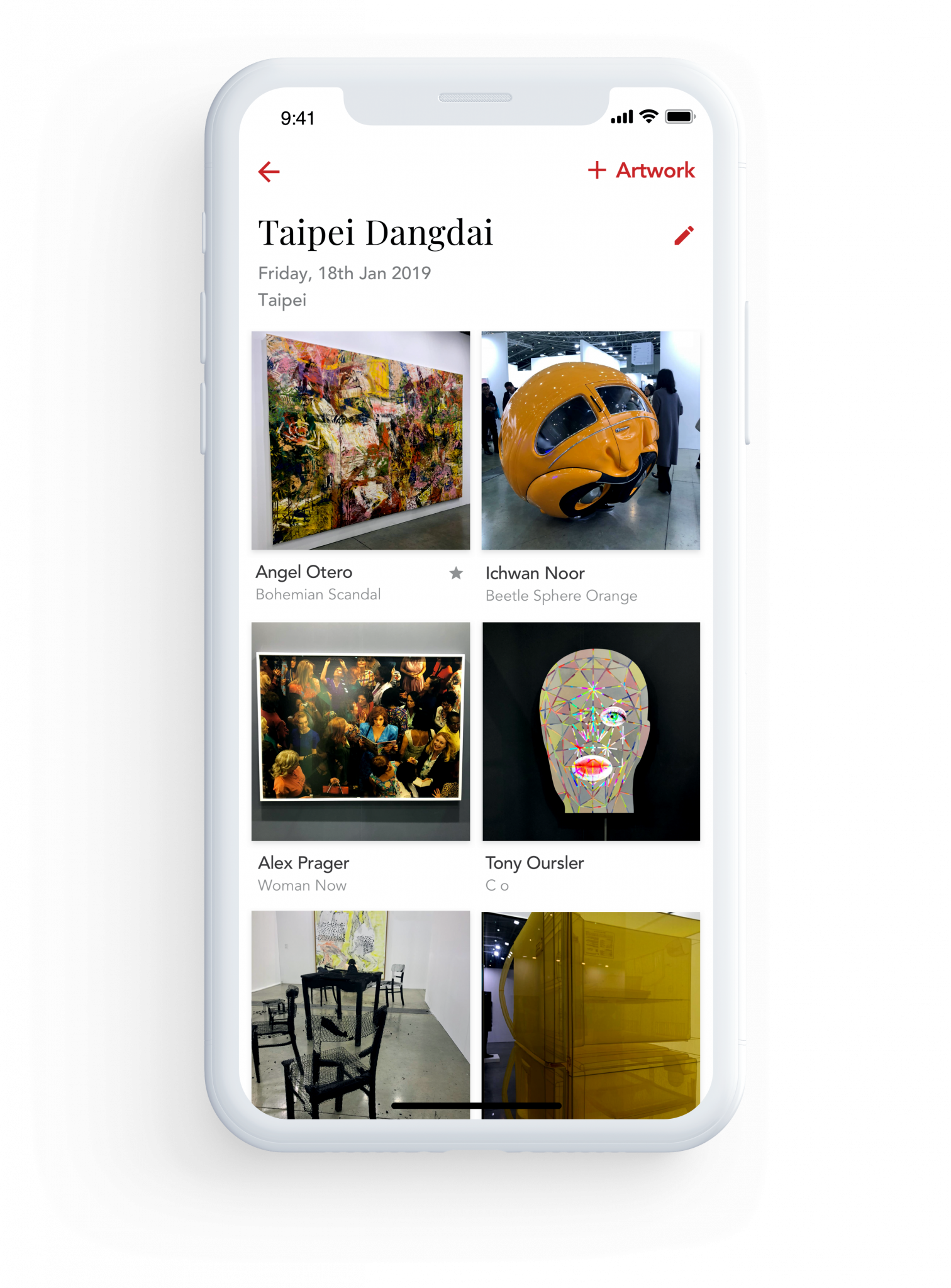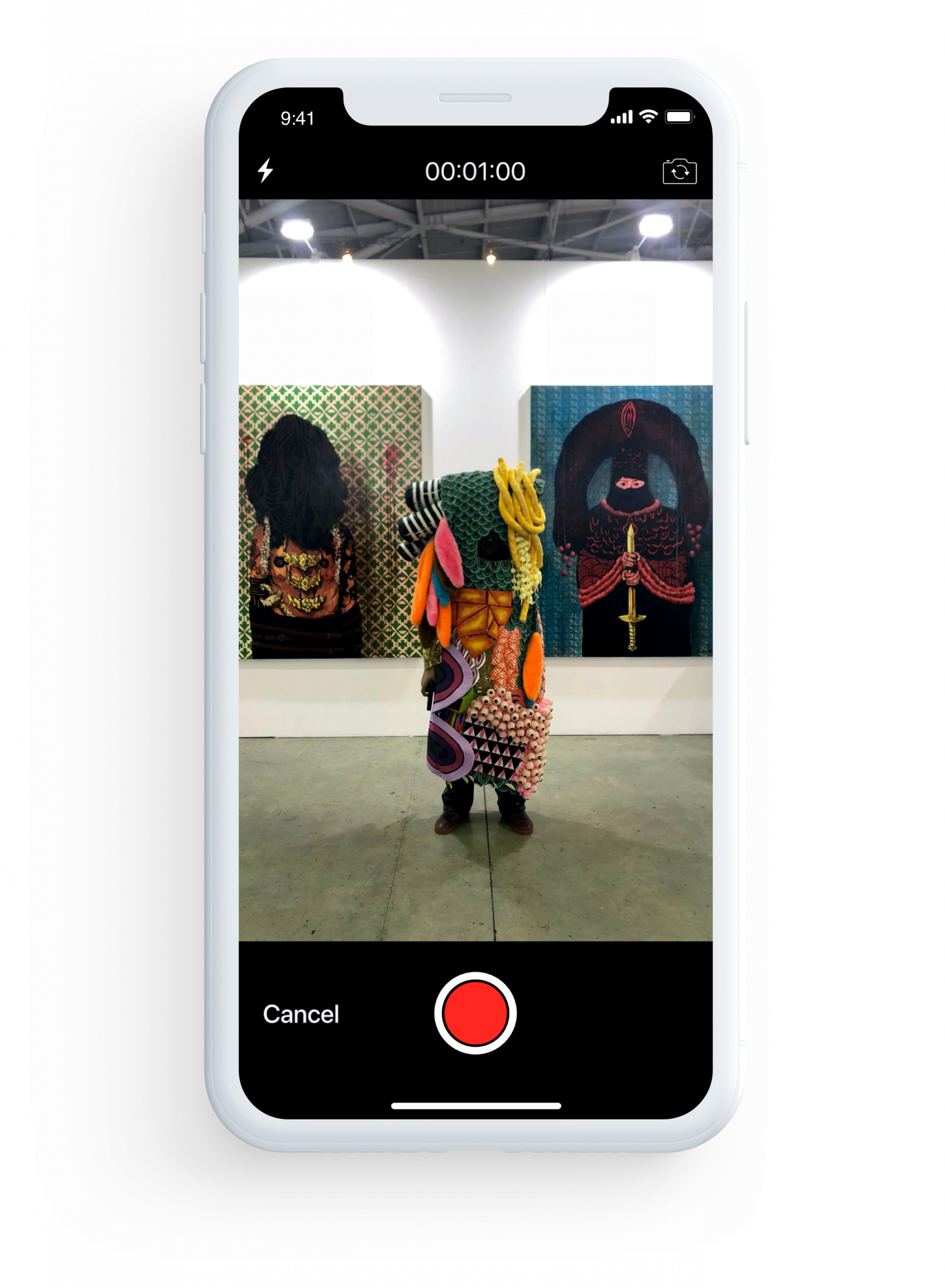 Use native camera to take
photos or videos to record
your artworks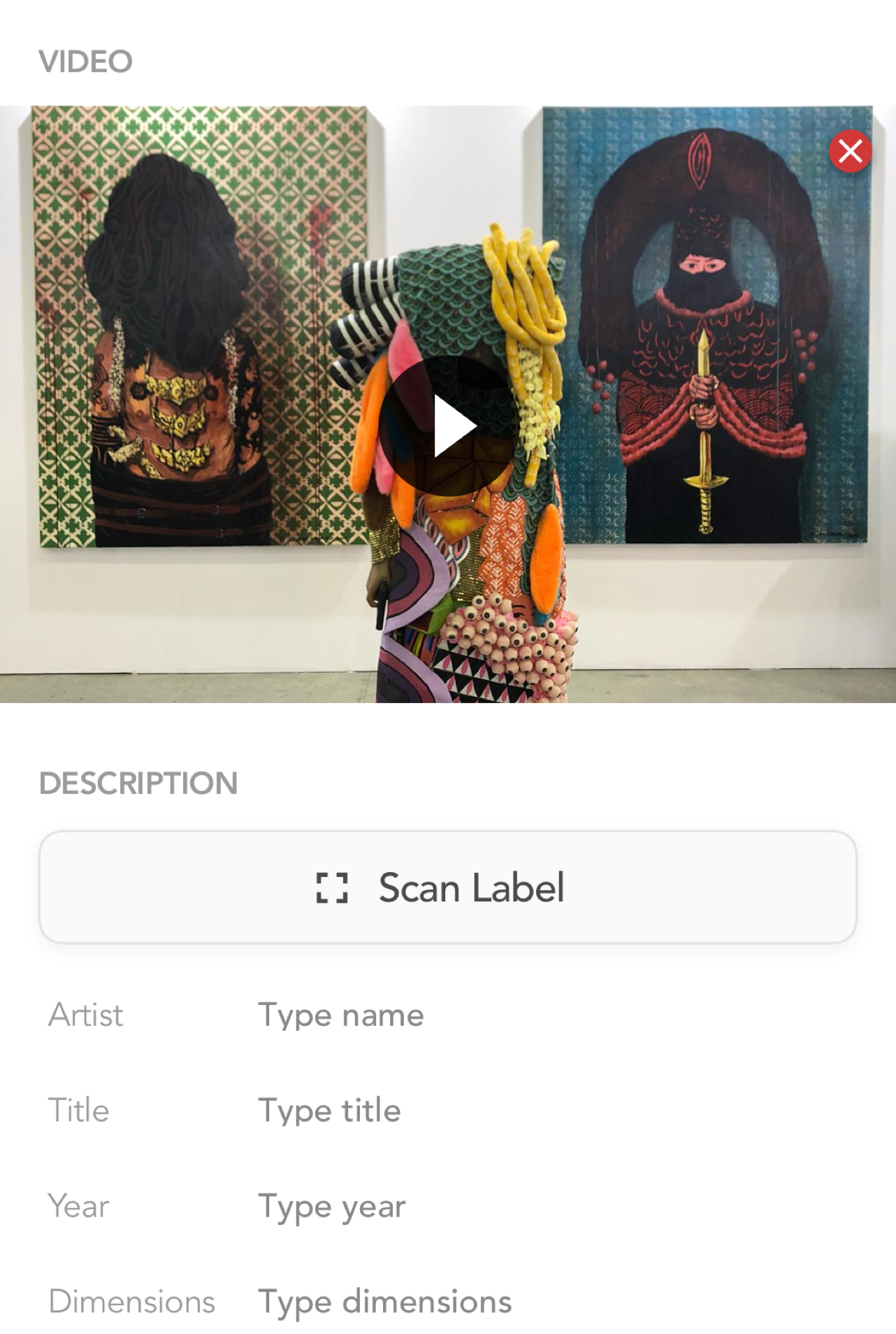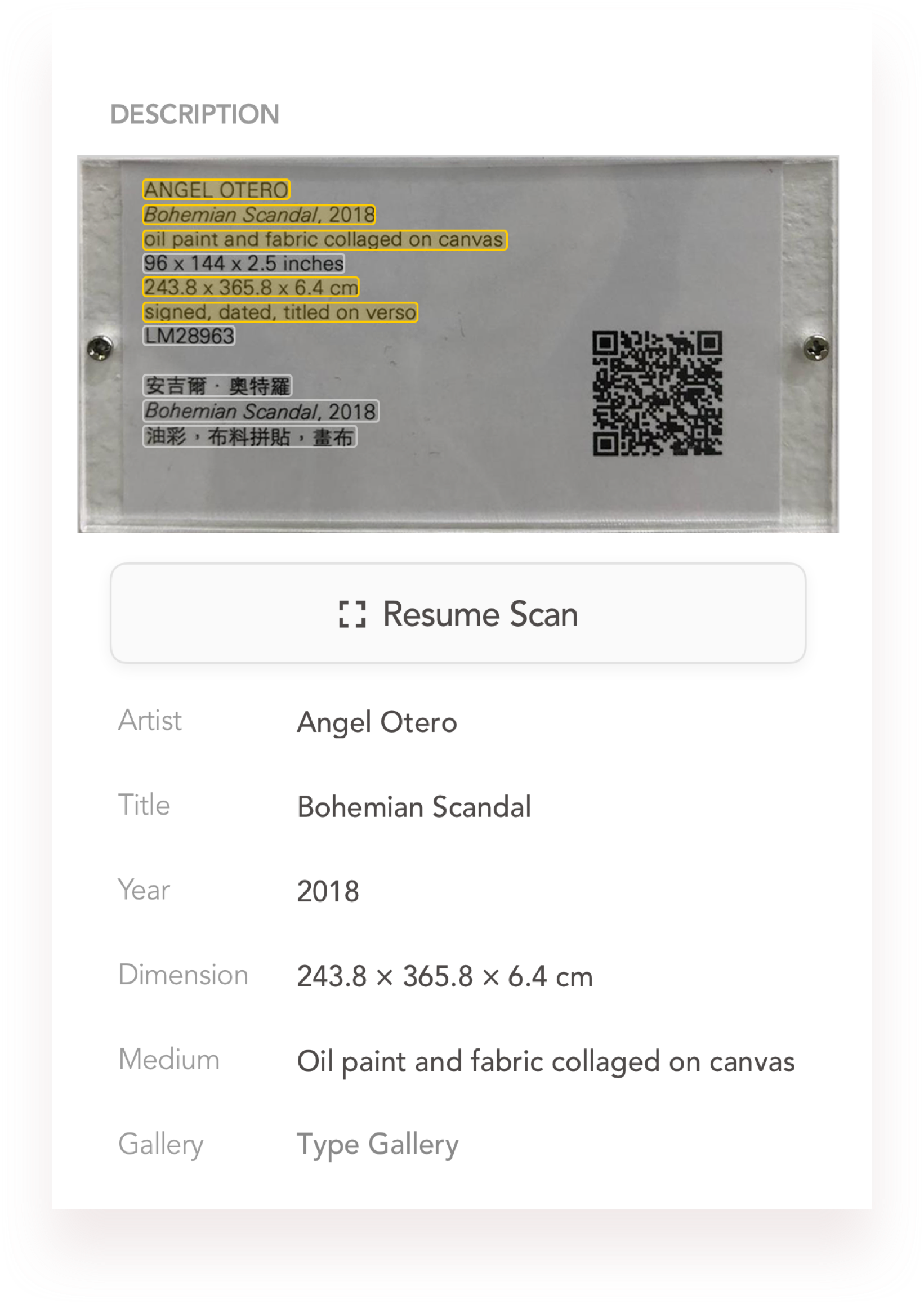 Scan artwork labels
converting image to text.
you see it,

you like it,

you clip it,

you collect it!