iDiscover is a neighbourhood guide with handcrafted walking and cycling itineraries in Asia's historic cities. Featuring the most authentic neighbourhoods and highlighting local heritage, culture and community. 
Designed as a series of 2-hour neighbourhood walks and rides, iDiscover goes beyond the obvious recommendations. The app shows users the hidden gems, popular local hotspots, surprising sites and interesting background stories in the more authentic parts of town. This app serves as a very knowledgeable local friend, showing users around to places that even the most experienced tourist would not locate.
Our role & responsibility:
Digital strategy, Project management, UI&UX design, Infrastructure design, Software development, Admin panel, QA & UAT
Project
iDiscover Mobile App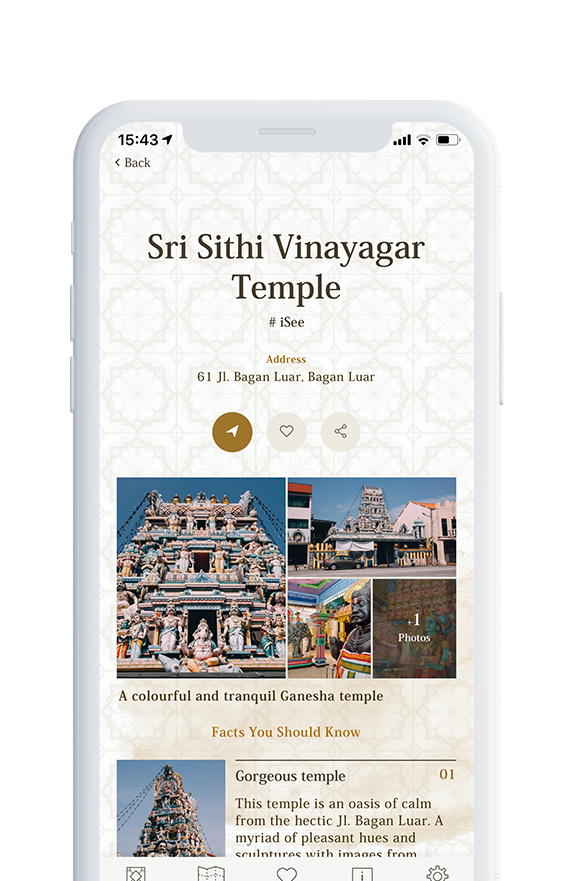 Unique tile for each city
Event calendar show the upcoming events
Support multilingual content
A map-based guided tour enhances users' travel experiences. To provide a big picture for users promptly, the map allows users to view all spots and overview all guided tours. Not only can you view the top 5 attractions, you can save your favourites among them all. Scrolling through the informative paragraphs, it features a floating action button for you to check the map with nearby attractions and plan your trip at ease.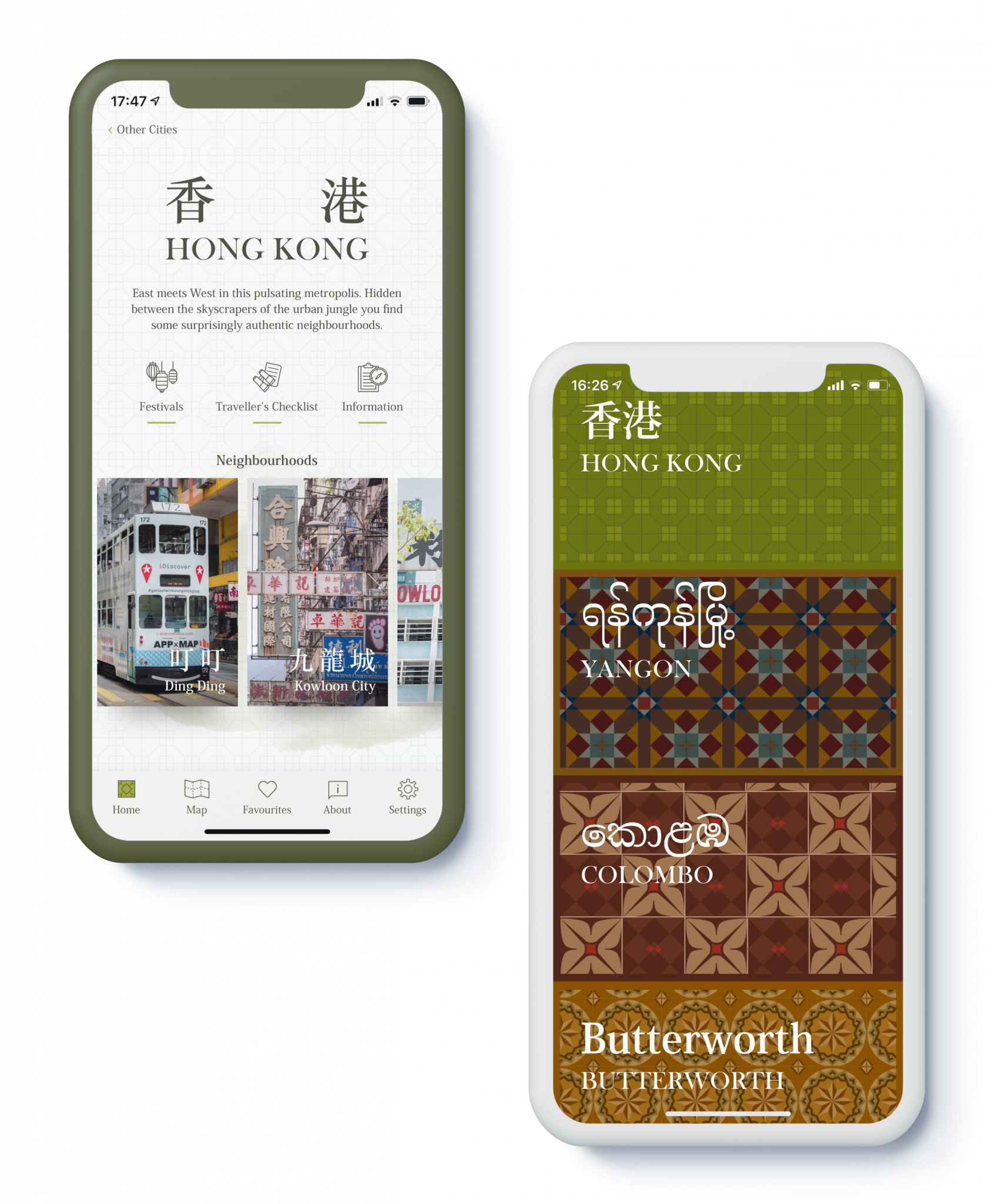 Unique Tiles and Colour Palettes of Each City
Rather than putting up random photographs, every historic city in iDiscover is represented through varying pattern tiles with strong local features in hopes to create a more in-depth impression for the uniqueness of each culture. These unique tiles and their colour palettes trigger your imagination and evoke your memories of a city. Imagining the tiles as hidden gems, user can hunt the genuine ones in their journeys.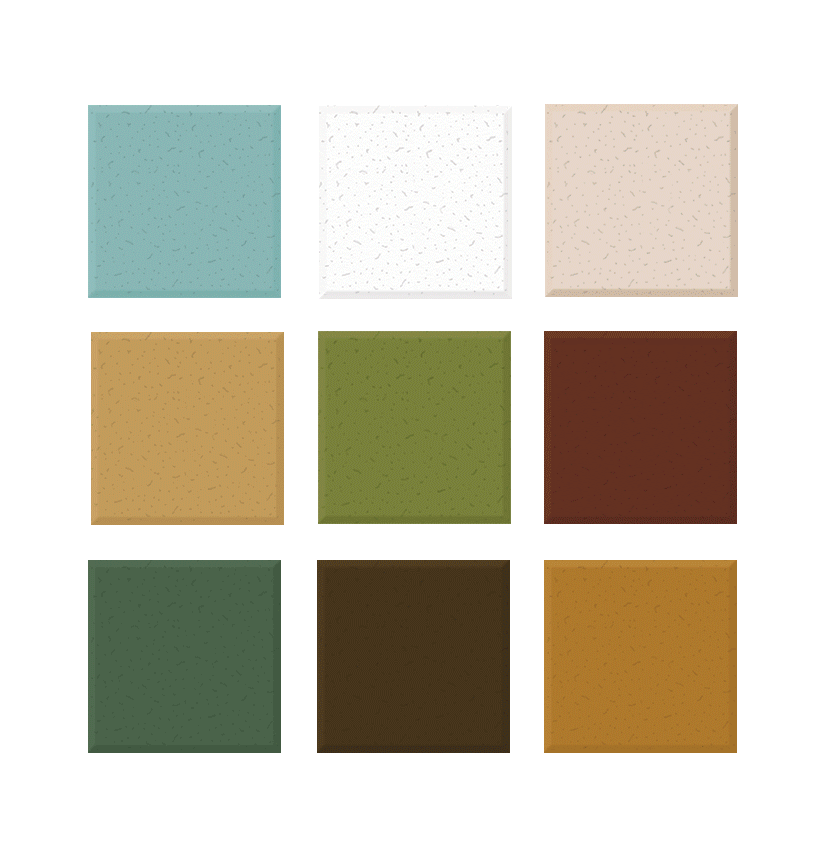 Exploring local spirits with interactive approach
To facilitate better understanding towards a spot, we feature quotes from each spot. Also, we cater checklists of must-dos which users can complete and unlock missions to encourage users to explore the local spirits of the city.