DesignInspire is an international exhibition about creativity. Our mobile website and audio guide give assist in the stage for exchange and inspiring platform for global creative elites, design brands, associations and institutes to showcase their creativities.
Our role & responsibility:
Digital strategy, Project management, UI&UX design, Infrastructure design, Software development, Admin panel, QA & UAT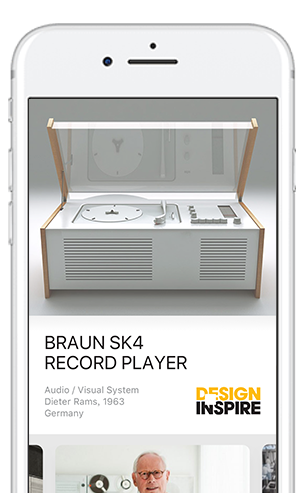 Art Display with QR Code Scanning
Multimedia Experience of Exhibition
Audio-guided Mobile Website
A website page will be shown automatically after audience scanned the specific QR code on different art products. The basic information such as the art category, designer details and the origin of the art products will be listed on the web page.
Audiences can swipe left and right to check different art details, showing the historical background, the story of the designer and the documentary.
The audio guide is designed to assist the audience to have multimedia experience when visiting the exhibition.