The University of Hong Kong
PARAGLIDING VR SIMULATION
The best place to land is a prototype for Hong Kong University to demonstrate their CAVE technology called imseCAVE at Design Inspire.
Our role & responsibility :
Digital strategy, Project management, UI&UX design, Software development, QA & UAT
Project
Paragliding VR Simulation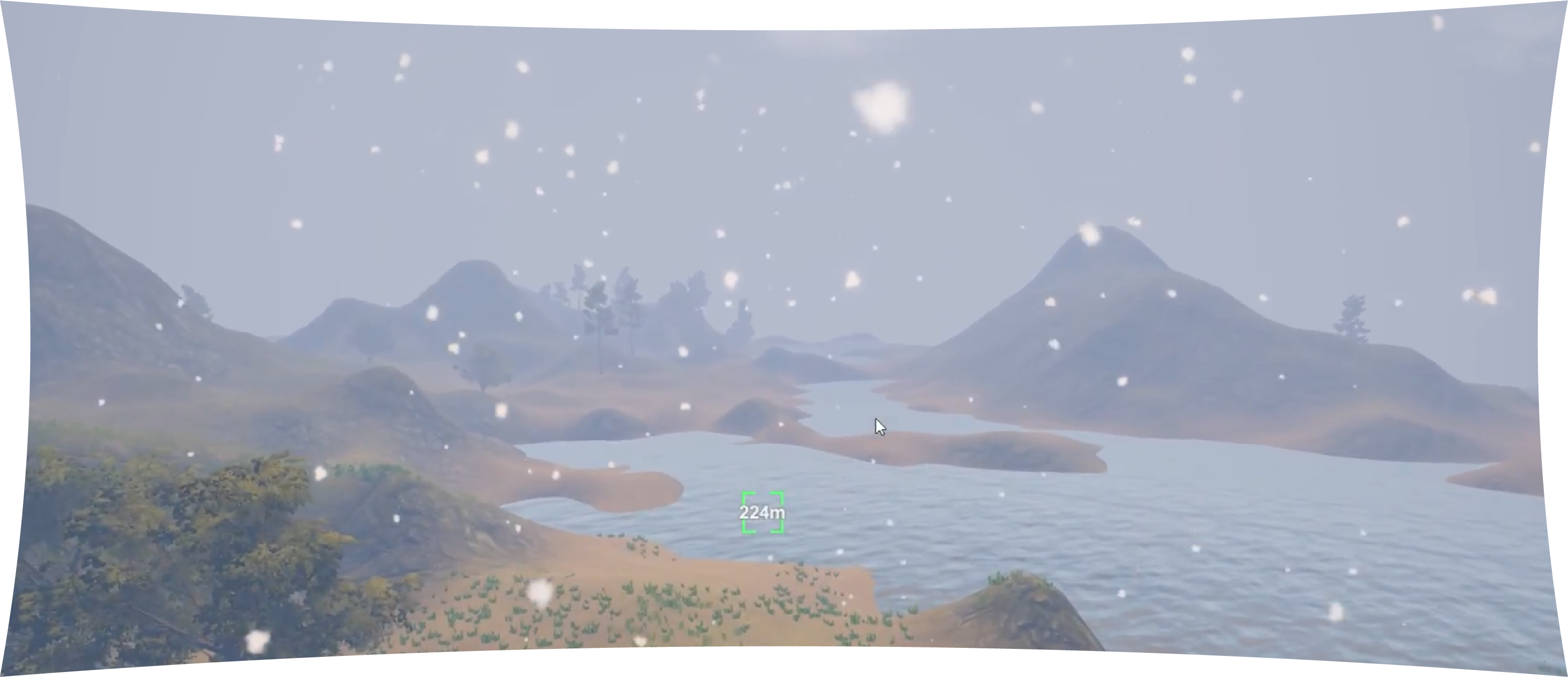 Simulation Experience of Landing
An immersive, three-dimensional virtual reality experience
The Gameplay simulates the experience of landing with different weather and condition. Players can be explored in the realistic landing environment after wearing the VR headset.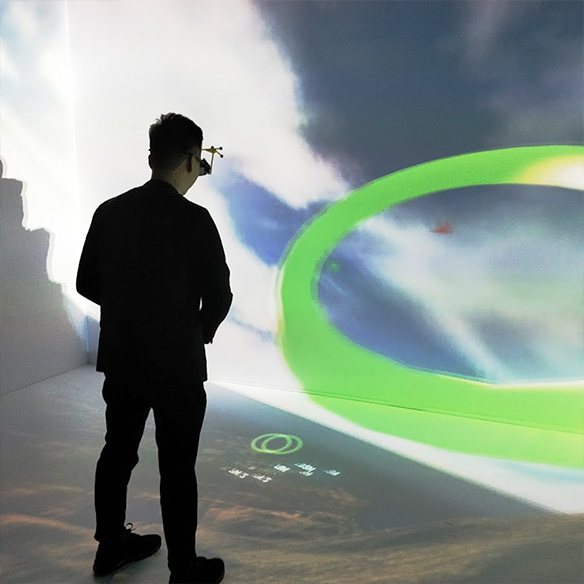 Experiencing different weather conditions
Players can modify the cloud setting to control the visibility, cloud intensity freely before starting the game to have the different landing experience. The simulation of the realistic landing experience creates interaction with players. Players can play in the virtual space by controlling the joysticks.