To the retail industry, theft is one huge problem to overcome. According to NTT Docomo, losses caused by theft in the retail industry in Japan could exceed 4000 billion yen annually. NTT announced their collaboration with Earth Eyes, in which they cooperate to create the AI Guardman, using AI to fight against theft.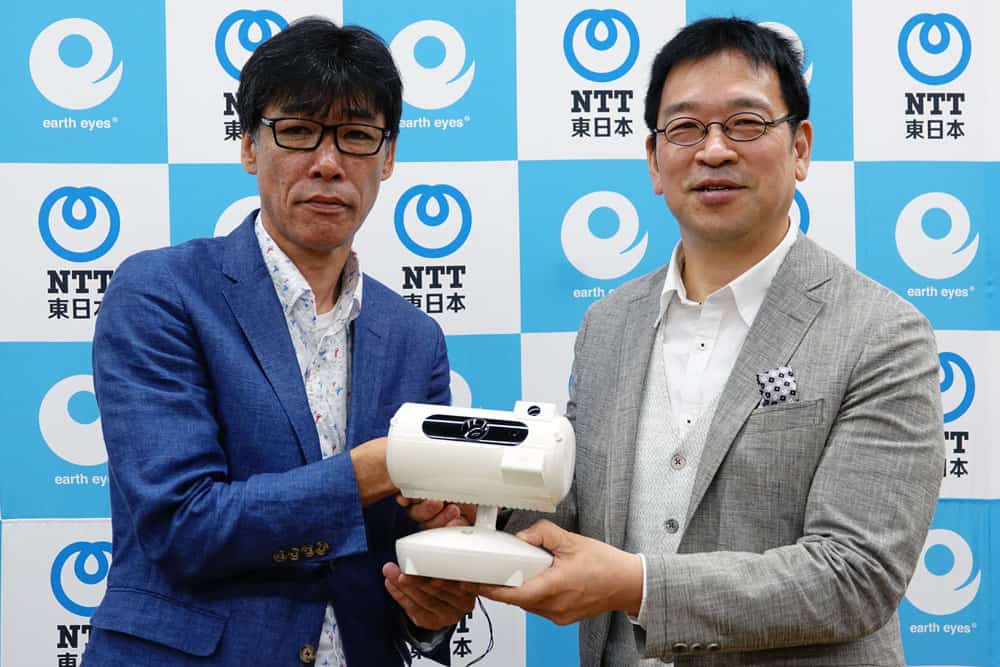 AI Guardman would track the behaviors of customers and identify suspicious ones with reference to the thieves in the past, say like searching for security cameras' blind spots and so on. These trivial signs could not be easily spotted by shopkeepers. With AI Guardman, shopkeepers would be notified through smartphones for them to keep an eye on that particular customer or even to go up to him/ her to either offer assistance or to stop them from stealing.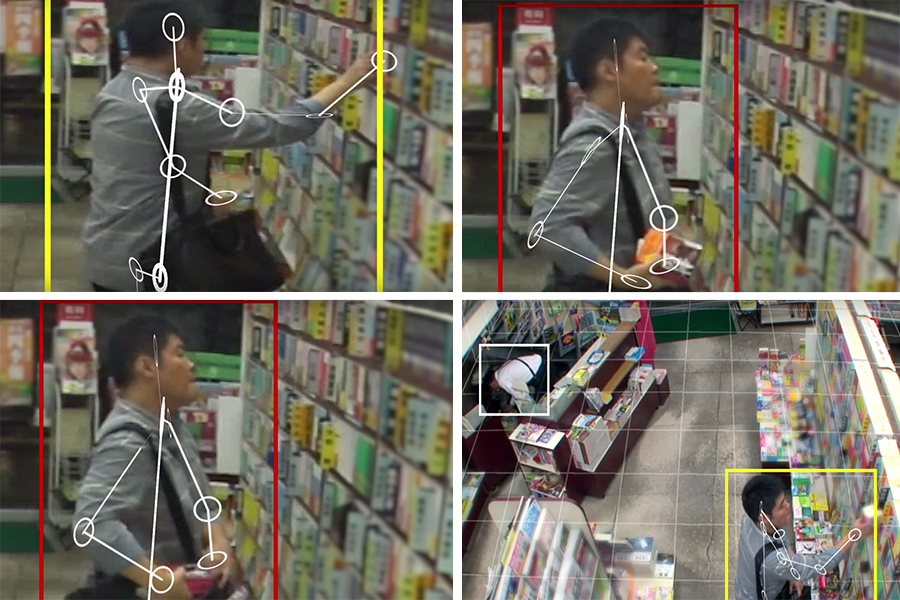 Of course, the above 'suspicious behaviours' such as wandering around may also be signs that the customers need help. Not only could a warm greeting hinder the intention of stealing for potential thieves, it could also foster immediate service in response to these puzzled customers and thus, enhance customer experience.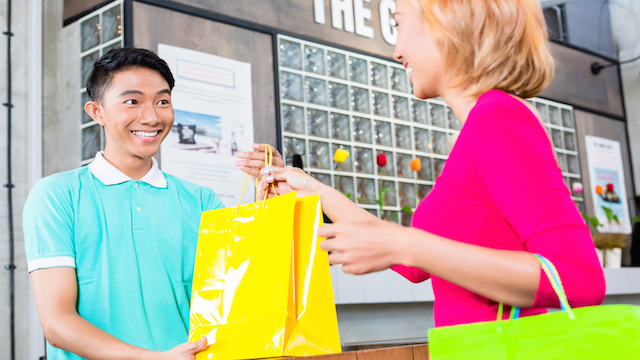 Chained stores like Bic Camera, Kirindo and Xebio are currently testing the AI security cameras. Manager at Earth Eyes proudly presented that AI Guardman successfully lowered 40% theft rate in these stores and that AI Guardman would only be improved to be more accurate in the future.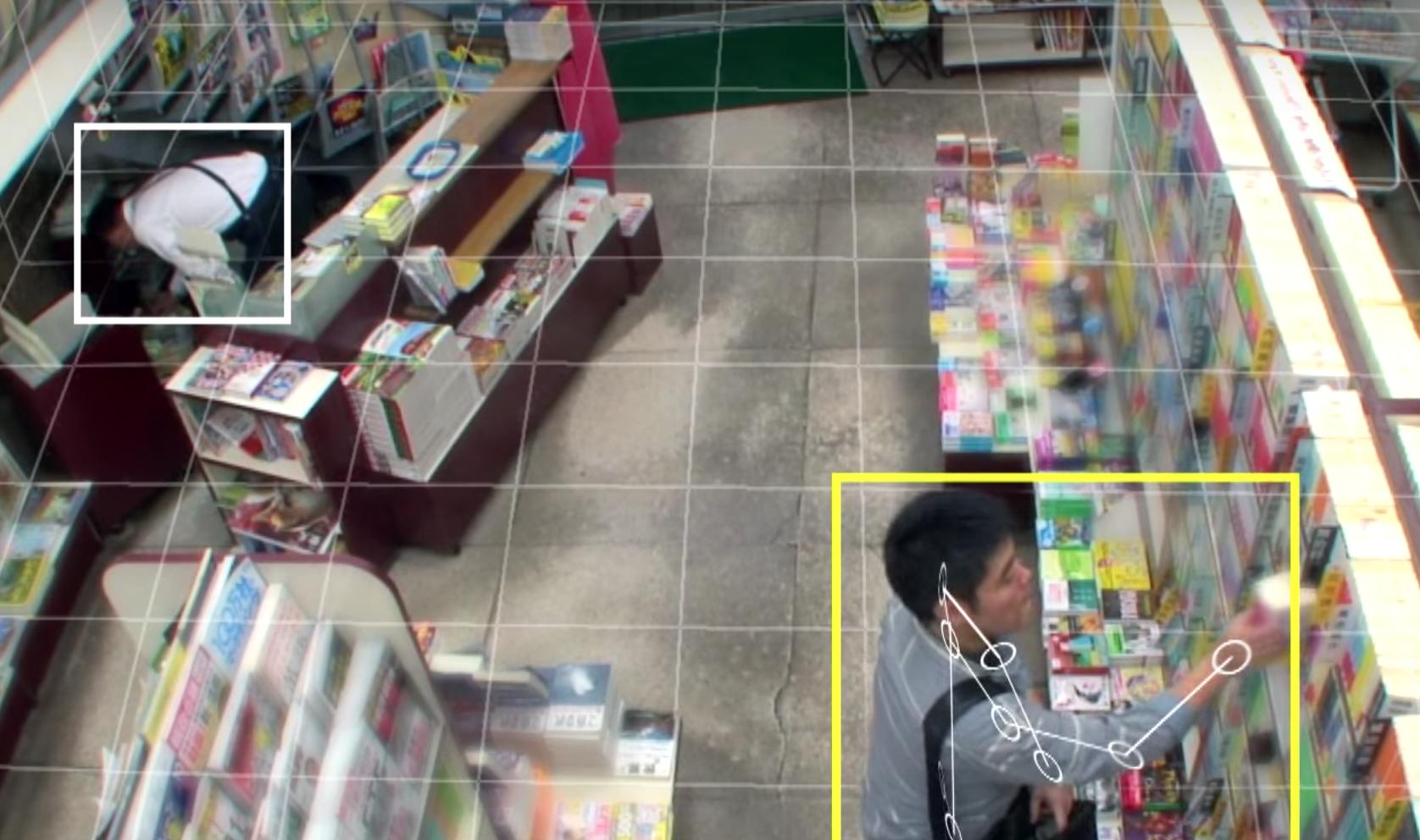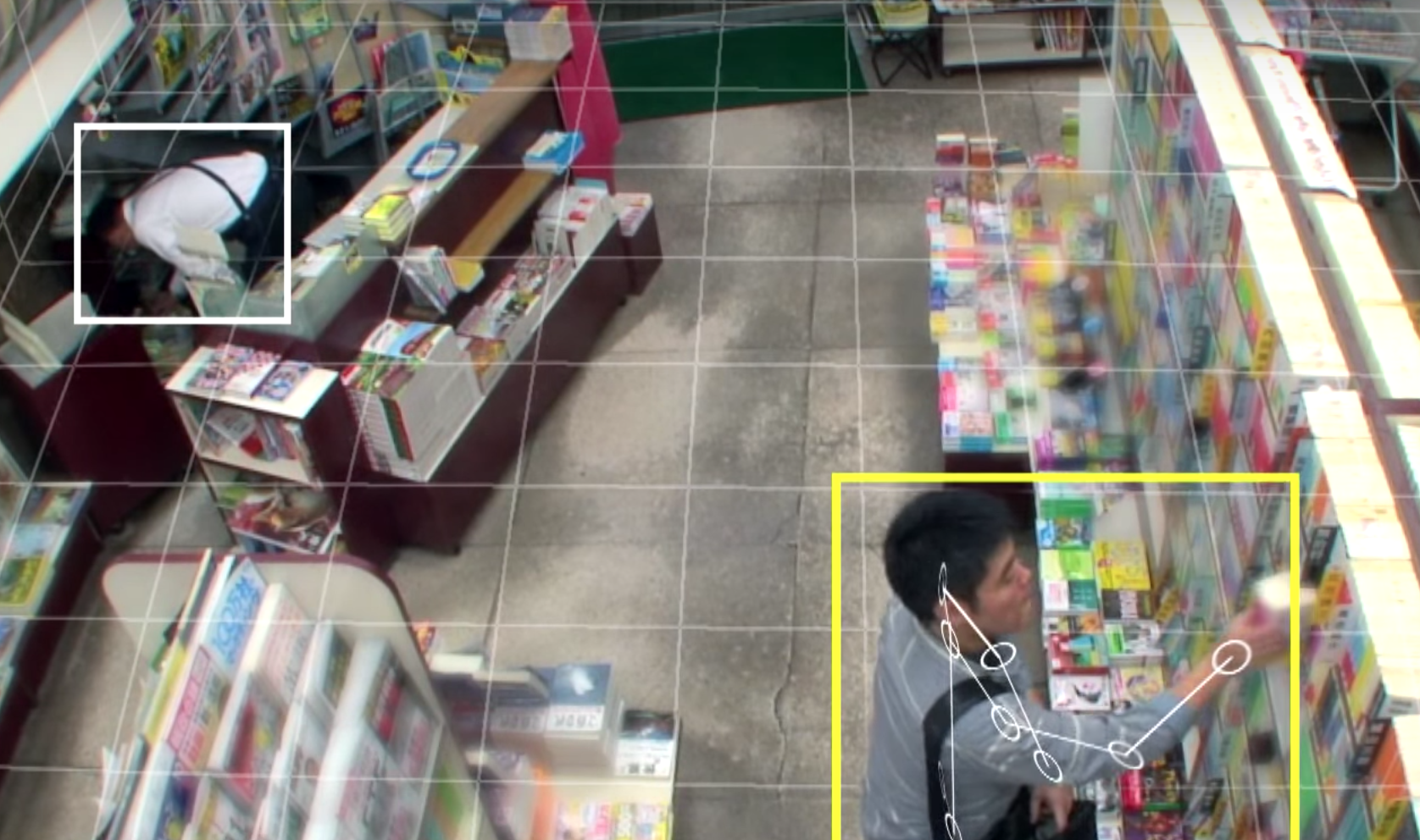 Sounds really appealing, huh? Nonetheless, AI Guardman is not that attractive in terms of affordability. An AI Guardman could cost you 238,000 yen (approximately HKD $17000/ USD $2127) , excluding the fees of installation and debugging. There are also monthly fees for AI cloud-based of 4000 yen (approximately HKD $280/ USD $36) and data storage of 500 yen/ 10GB (approximately HKD $35/ USD $5) for each security camera.
Admittedly, NTT and Earth Eyes provided us with a new high-tech solution against theft in spite of the high costs. It is foreseeable that these security cameras would only be more common in the future!