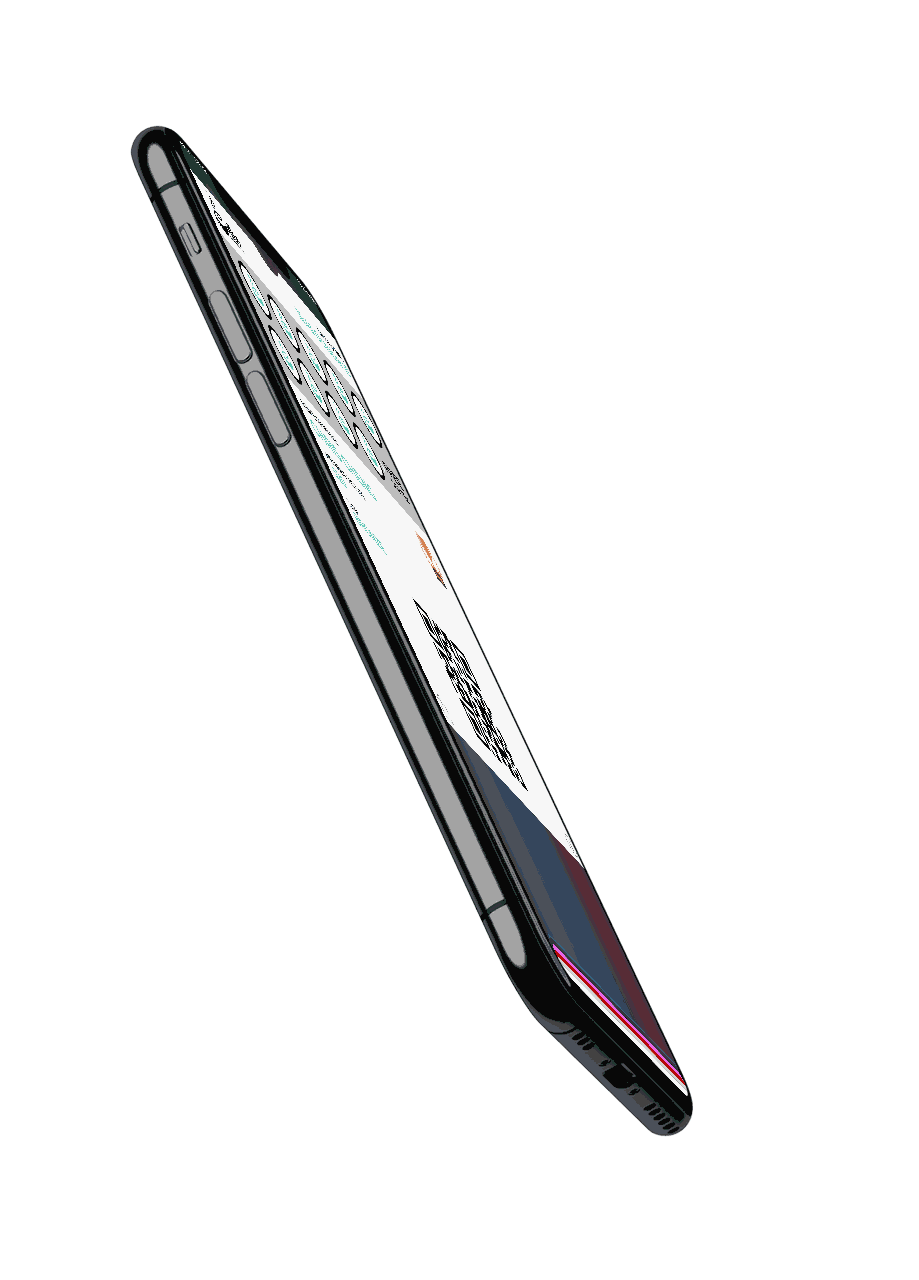 Hassle-free Loyalty Solution
JuicyReward is a the most intuitive rewards & referrals software to engage existing customers and reach new ones.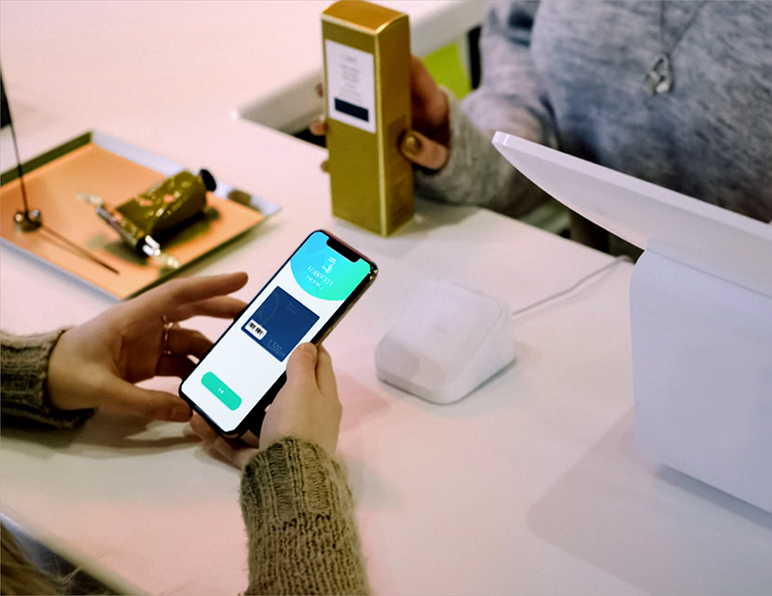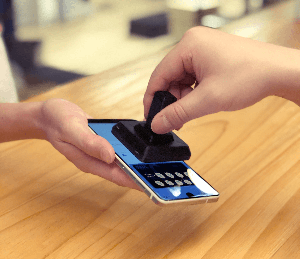 Spoil your customers with their desired reward with ease!
A little change with huge rewards, both for you and your customers! By ditching the punch card, digitalising the stamp card into JuicyReward, you can offer the customised reward to your customers and learn all the insights you need to keep them keep coming back!
Free Trial
Free Trial
No app installation needed for your customers and no complicated set up on your end!
The wireless and portable stamp does it all! (Forget about charging it! There's no need)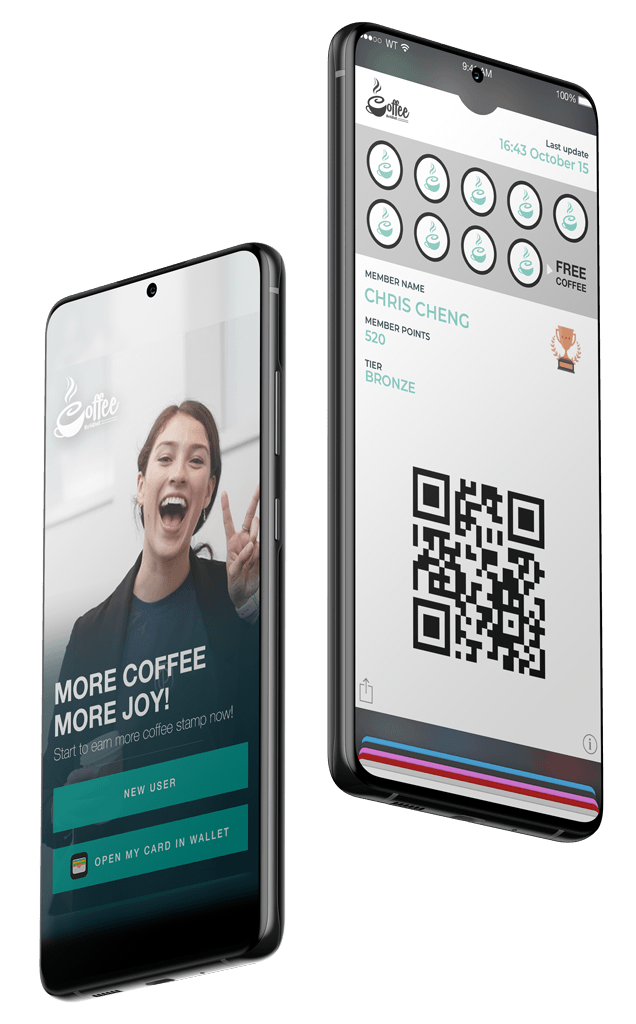 Flexible Reward Structure
Choose from multiple options for rewarding referrals, including points, products, store credit, and discounts.
Push notification and connect with you customers anytime! (Physical stamp card can't do that for you)
HKT The Club Membership Mobile App
The Club is a Hong Kong-based customer loyalty program offering a variety of experience. It is free to become a member of The Club and registered members can earn Clubpoints by purchasing from HKT or their partners. Users can redeem a selections products, service and privileges.
Learn More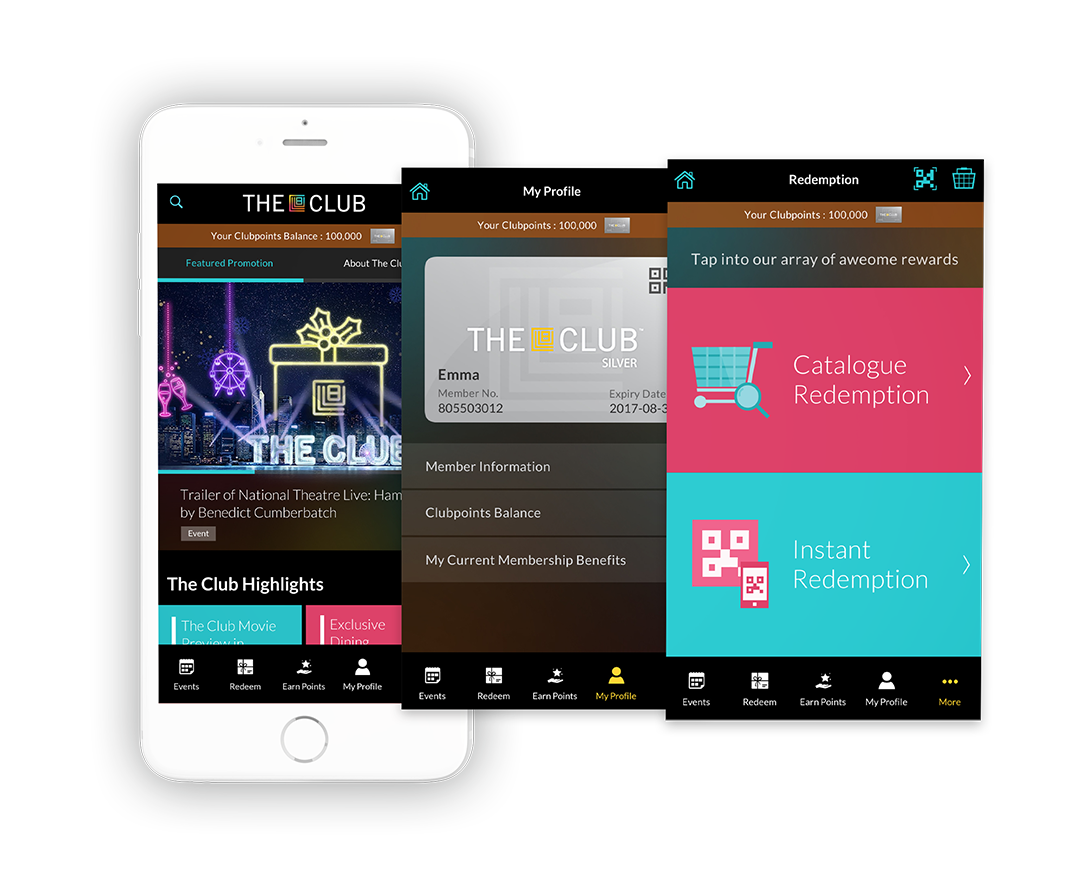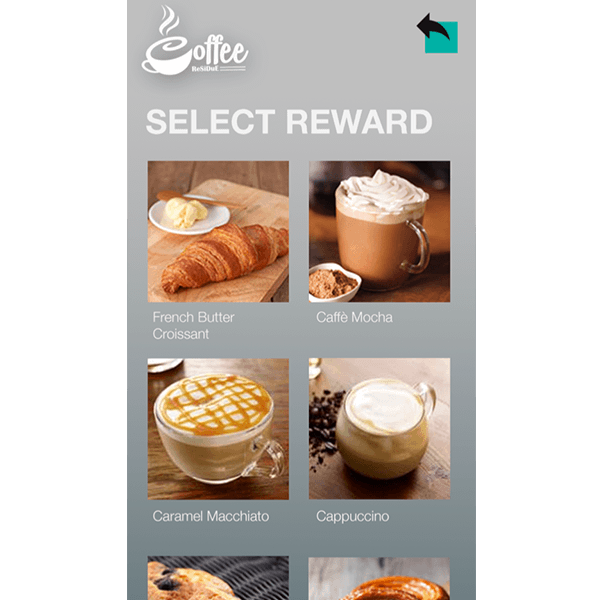 Let your customer choose what they really like.
Customise rewards and incentives to match customers' preferences. You can also define customer segment by their options, easily track & engage them in the future.
Measurable Customer Relationship
Understand your customers by numbers & transactions, use unique customer attributes to personalize incentives to drive better conversion.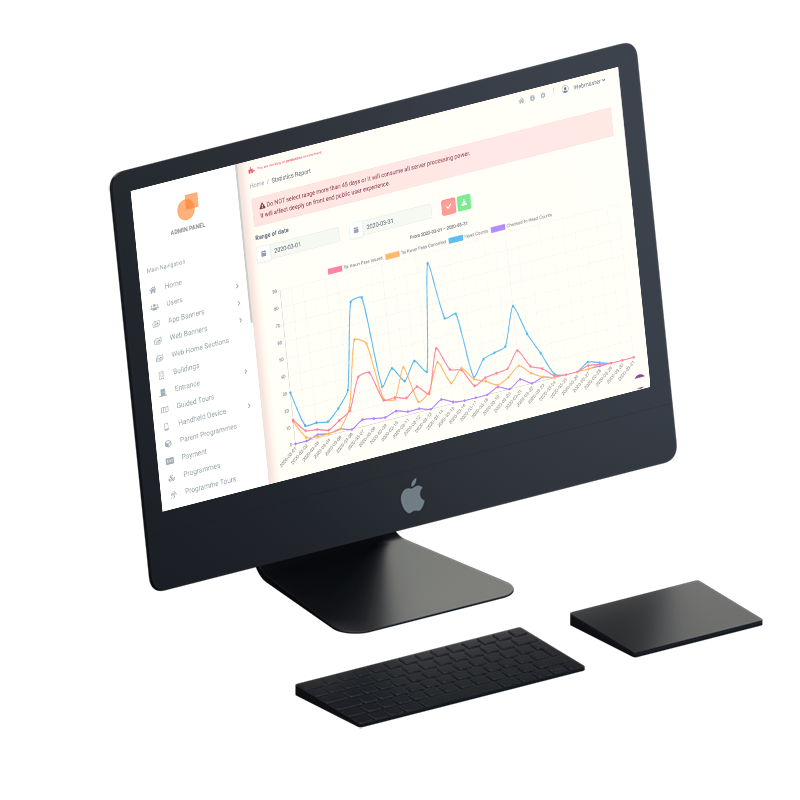 Sit back and watch it grow.
Get your users hooked, offer gift, benefit and reward automatically. Long lasting customer relationship doesn't really need huge effort.
This is a new start of doing effortless & stress free marketing.
Juicyapp solution have been trusted by